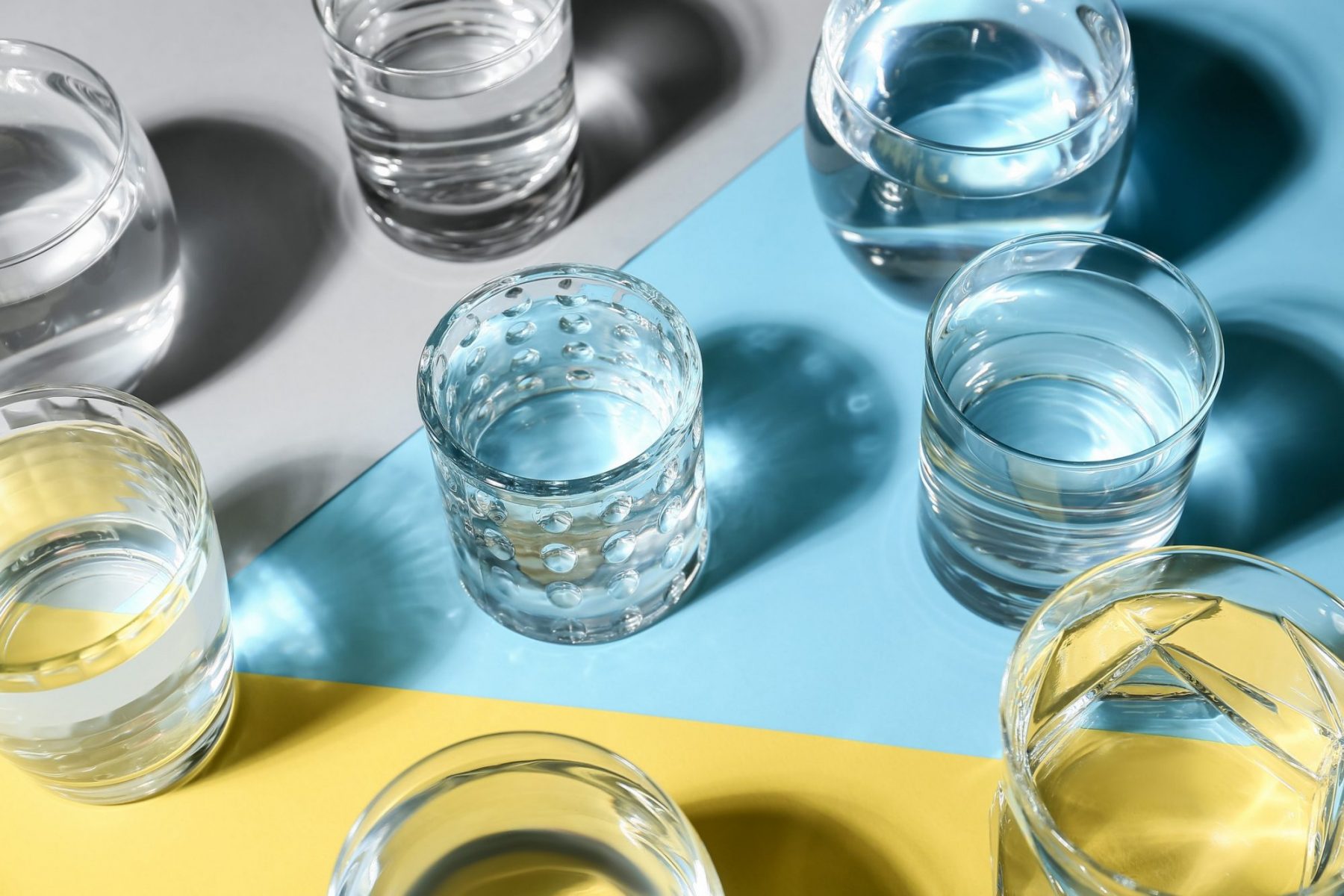 09 Sep

Benefits of Having an Omaha Water Filtration Service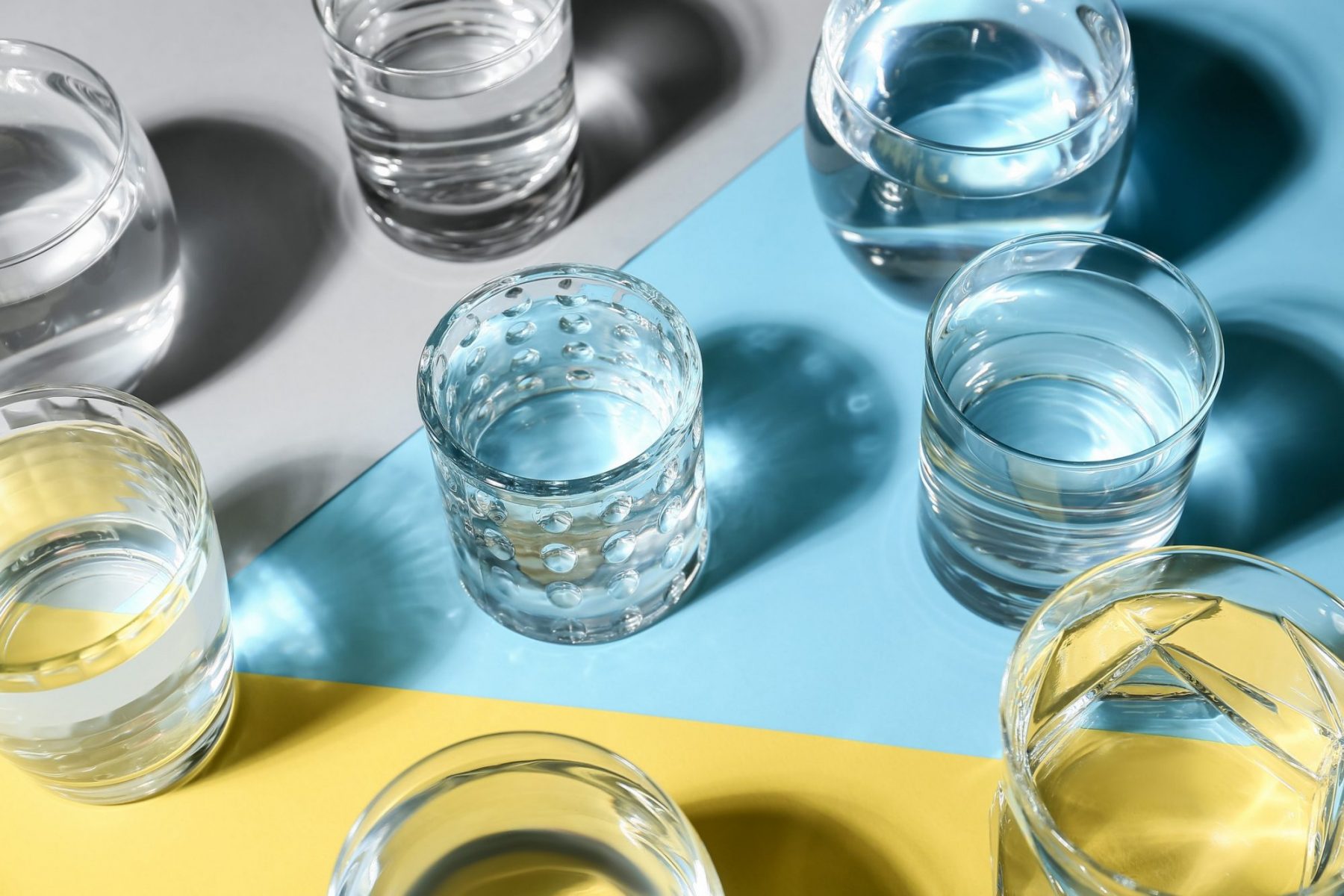 Does your company have a water filtration system? If not, you might want to consider it! There are so many office perks that can be applied to your Omaha break room services. However, a water service might be one of the most important ones. If you're not familiar, a filter removes unwanted debris in your water. As a result, a water purification system creates a healthy office water supply. In addition, it provides a cost-friendly way to have an endless supply of clean drinking water. Who doesn't want that?
Not convinced yet? Below, we're sharing everything you need to know about the benefits of a water filtration service in your Omaha break room!
Great Taste and Health
What's better than great-tasting water? Great-tasting water that makes you feel good too. That's exactly what workers get when you install a water filtration system! Furthermore, it will taste far better than unfiltered tap water. This is by way of taking out the water impurities. What's more, having clean, purified water encourages office staff to stay hydrated. Staying hydrated throughout the day is essential to be alert, focused, and energized. Therefore, an Omaha water filtration system can be good for their productivity, too!
More Temperature Options
Yes, the taste and health quality of your office water supply is better with Omaha water services. Additionally, it provides a greater variety of drinking options. It gives employees cold, hot, or ambient options. For instance, they might need hot water for their morning oatmeal. Perhaps, they simply prefer room temperature to ice cold water. Whatever their preferences may be, this service gives people a choice. As a result, they'll appreciate the range of options. What's more, they'll be grateful for the added benefit and healthy workplace!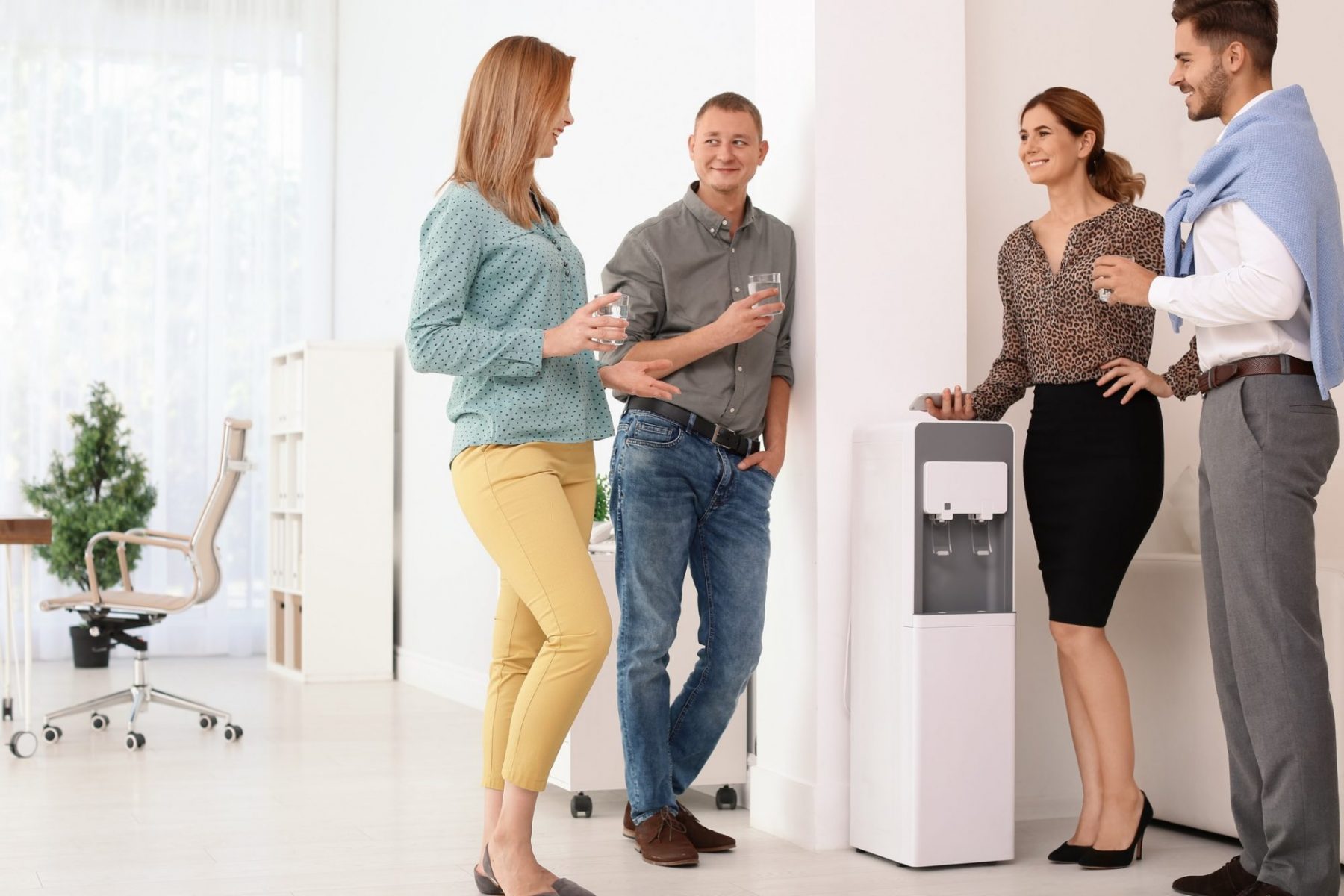 Improved Office Coffee and Tea Service
Say hello to the best Omaha office coffee service! With clean drinking water at the ready, your company's coffee and tea will taste better and be better for you. It's a simple way to improve this employee benefit. Therefore, including a water filtration system in your office has more than one benefit.
Better for the Planet
The environmental impact alone is worth getting an Omaha water service. It encourages employees to include greener practices in their daily lives. How? By reducing their single-use plastic bottles with filtered water they can trust. Therefore, your company can become more sustainable by bringing refillable bottles and creating less waste. As a result, workers will make these positive lifestyle choices in their everyday lives outside of work. So, it's good for both your office and the planet!
Partner With Us Today!
Are you ready to reap all the benefits of an Omaha water filtration service? Contact us today at Host Coffee Service or 800-578-4678 to upgrade your office drinking water!