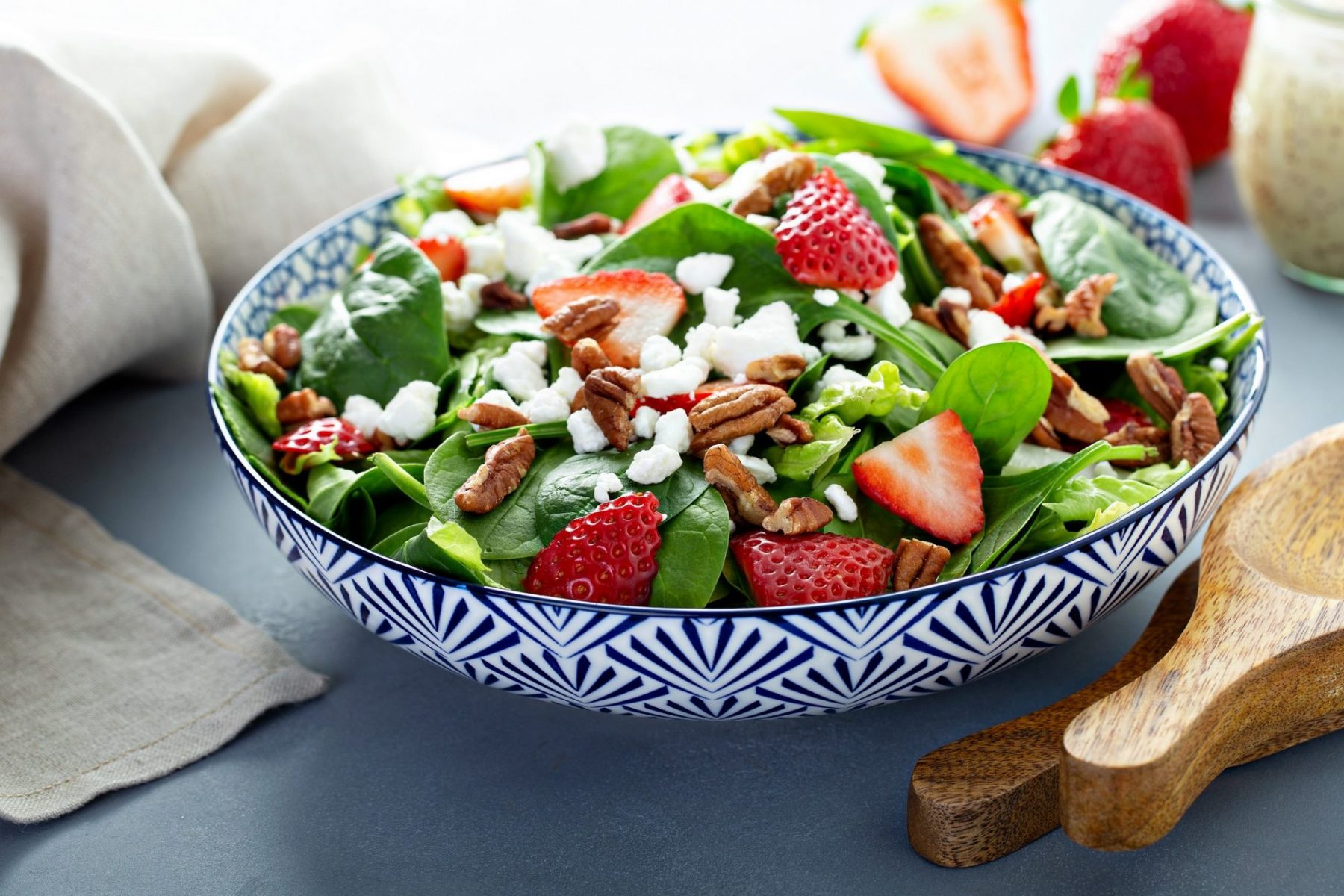 22 Jul

The Best Summer Snacks in Lincoln Break Rooms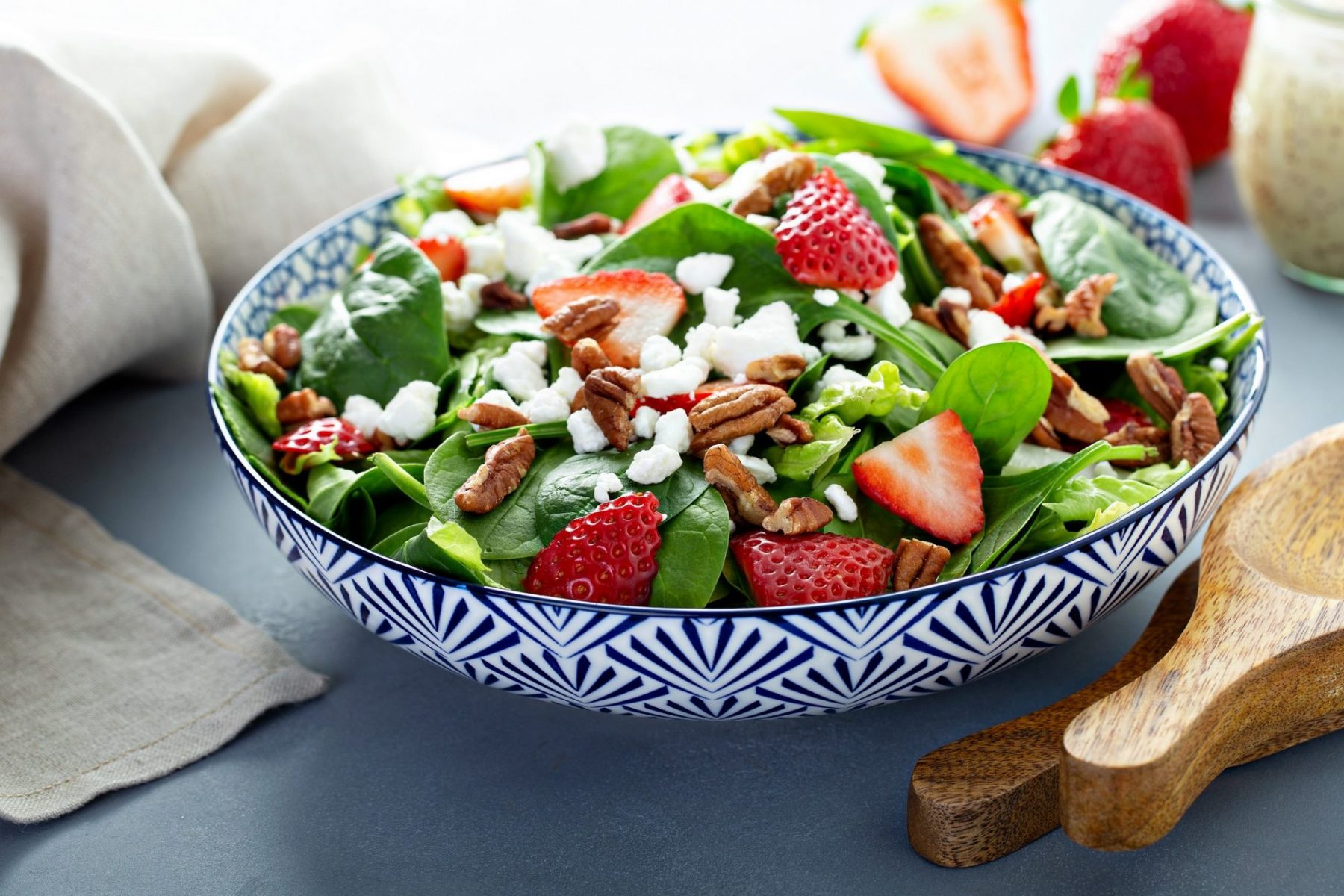 With the full swing of summer upon us, your employees' snacking habits change. More people reach for healthy snack options and fresh food that keeps them hydrated. The time has come to stock your Lincoln micro-market with the best summer snacks available!
Stick with these favorites, and your employees' wellness goals and workplace satisfaction will grow!
Healthy Options: Salads
A consistent summer-time favorite, salads! A lighter choice or a healthy addition to a hearty lunch. Instead of traditional salads made with iceberg lettuce, consider offering salads with various leafy greens like kale and spinach. These veggies contain a wide range of good-for-you vitamins and minerals the body loves.
Add a variety of salads to your Lincoln food vending machines. Also, be sure to include options with fresh fruit, cheeses, and nuts. Above all, with different choices, you can satisfy everyone!
Fresh Food: Seasonal Fruits
When your Lincoln break room solutions include seasonal fresh fruit, you keep things sweet and interesting. Try some of these summer favorites:
Watermelon: That's right, watermelon is a crowd favorite! With a high water content and sweet flavor, it'll keep your Lincoln workplace hydrated and happy!
Berries: Sometimes considered nature's candies. Filled with flavor and fiber, you can add berries to salads, toss them into yogurt, or eat them on their own. Including them in your fresh food menu will instantly boost your Lincoln wellness initiatives.
Peaches: Another summertime favorite. Peaches provide vitamin C, vitamin A, and dietary fiber. If fresh peaches aren't available near you, opt for apricots and nectarines instead. They share similar nutritional values and benefits. Additionally, they will energize your workforce and boost morale!
Citrus: Made from 80 percent water, citrus fruits can keep your Lincoln employees hydrated all summer long. Drop fresh slices of orange, lemon, or lime into ice water for a refreshing twist filled with essential vitamins.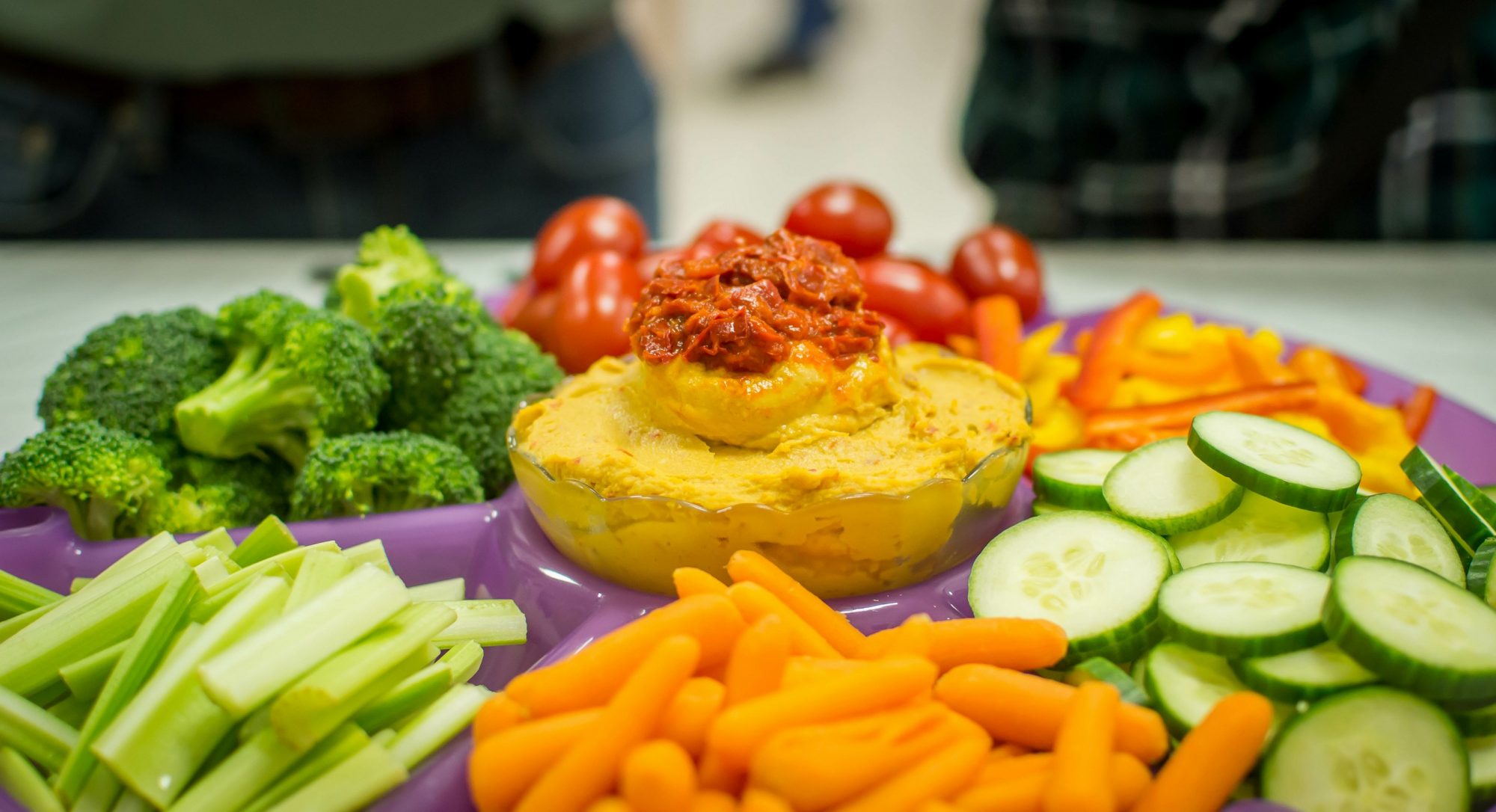 Convenient Summer Snacks: Veggie Trays
With the help of a Lincoln office pantry service, your office can make eating healthy easy and convenient. From bite-sized carrots to sweet peppers, a veggie tray provides healthy options for mid-day snacking. Moreover, put out some veggie dips or hummus to make it extra delicious.
Don't forget to add a few slices of avocado. While not a vegetable, avocados are a great addition while providing a source of healthy fat. Your employees can eat this superfood plain, spread it on toast, or even throw some into salads for an all-around healthy treat.
Grab-and-Go: Trail Mix
Don't forget to include some grab-and-go snacks in your Lincoln micro-market. Trail mix makes a quick, delicious snack and provides a dose of protein to energize employees. For instance, provide trail mix in plenty of flavors, from sweet to spicy, ensuring everyone has a snack they want.
Looking To Upgrade Your Break Room's Summer Snacks?
Let us refresh your break room with staple summer favorites! At Host Coffee Service, we specialize in meeting each company's specific needs with our unique break room solutions. From modern vending machines to micro-market programs, we help you reach your corporate wellness objectives! Call 800-578-4678 today to learn more!