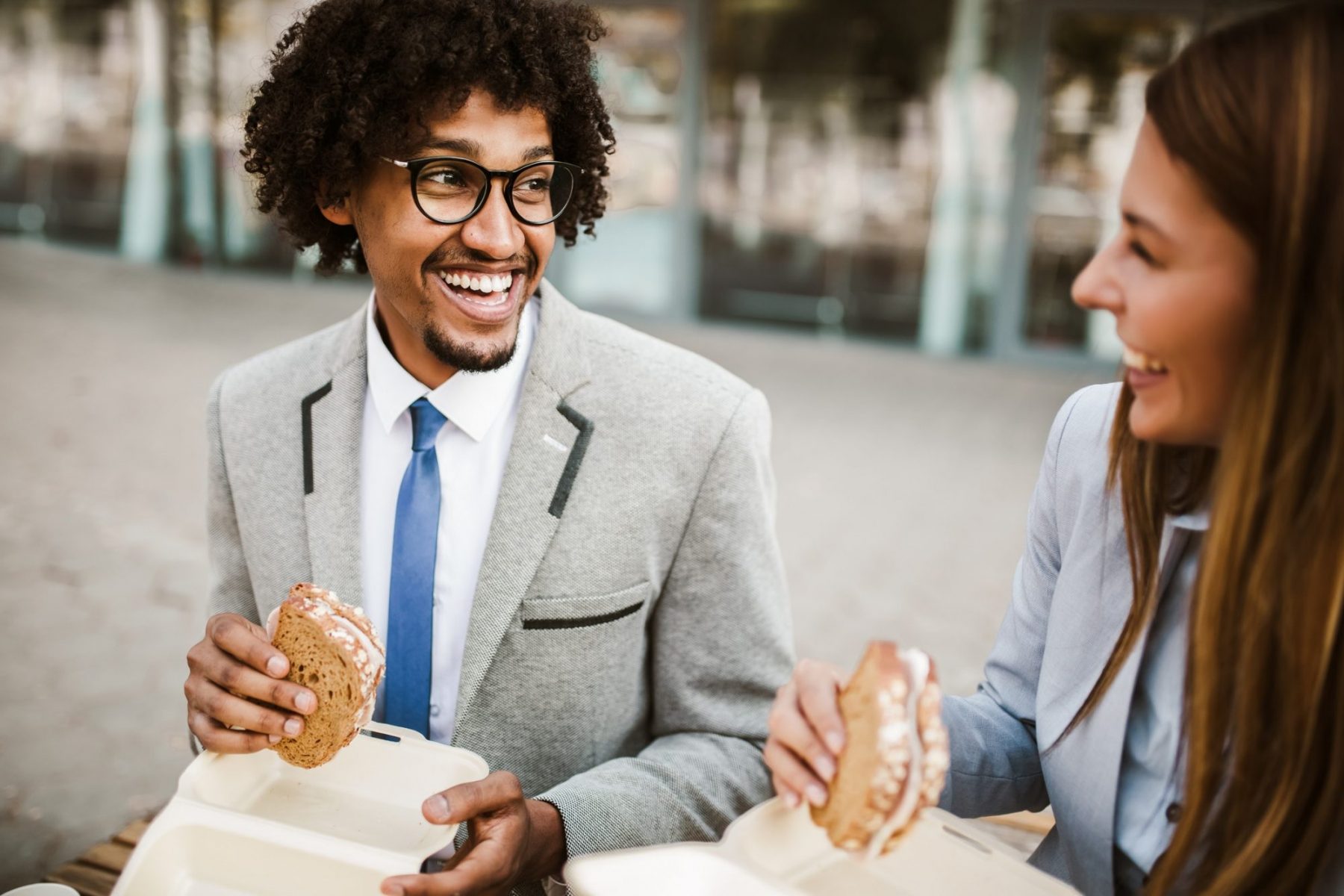 18 Dec

Break Room Visits Help Omaha Employees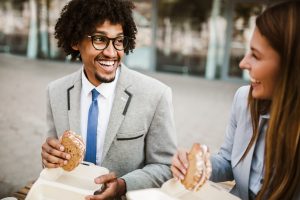 Your Omaha break room has potential. It doesn't have to be a place that employees avoid or use sporadically. Instead, employees should be able to find a relaxing space with vending machines or a micro-market that offers delicious lunch options.
While breakfast is referred to as the most important meal of the day, lunch plays a crucial role in making the afternoon a success. Unfortunately, the lunch break is disappearing.
But isn't this dedication to one's career or job good for business? No. In fact, the opposite may be true. Rather than focusing on eating, many employees feel they need to do something more meaningful. They also feel guilty for not always being available.
Even employees who are working from home because of COVID-19 need a break too. Spending too much time at a desk without taking a break can decrease productivity and hurt the bottom line.
Creativity and Community
Everyone, including Omaha employees, needs a change of scenery every now and then. Creative thinking and new ideas are more likely to occur after taking a break or moving to a new workspace. Going outside for a walk or sitting in the sun help solutions to form.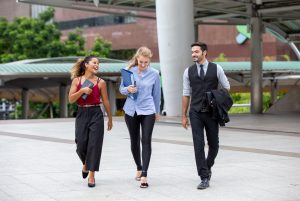 Studies also suggest that taking time off in the middle of the day, whether to eat, walk or take a coffee break with coworkers, creates a community culture within the workplace and happier, more productive employees.
Rejuvenate your Break Room
Although a walk outside can be beneficial, too much of a good thing can turn into a bad thing, especially when a short break becomes an extended time away from the office. To create a sense of community and a pleasant place to go when getting away from the office isn't ideal, create a better break space.
Offer quality coffee service (a high-value benefit at a lower cost) and healthy snacks and beverages. For a bonus, consider offering micro-market or vending options for free or at a reduced cost.
If possible, bring some of the outdoors inside with potted plants, oversized windows, or natural scenery wall murals.
Regardless of how you encourage your employees to get away from their desks, it's essential that you do it. Whether it's lunch out, a walk around the block, or a foosball tournament in your break room, your Omaha employees will appreciate it.
To learn more about updating your break room or adding office coffee service, vending machines, or a micro-market, contact Host Coffee Service at 800-578-4678. We look forward to hearing from you.