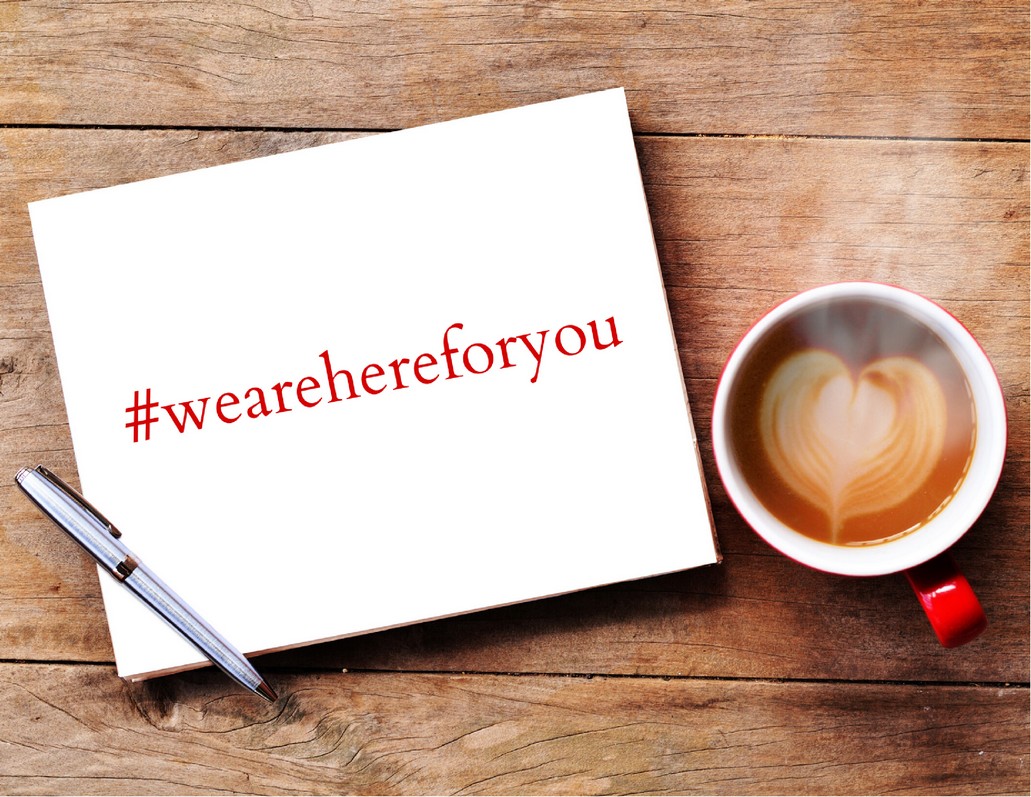 12 May

Break Room Service Providers Lead the Way in Omaha
Workstations, desks, and the break room are just a few of the physical spaces that businesses have to consider as they begin the process of reopening. In addition, Omaha employers are developing new procedures and accommodations to ensure employee safety amidst ongoing concerns about COVID-19. Decisions made regarding the break room should be an important part of the plan.
Last week, members of the refreshment services industry gathered virtually to send a heartfelt and reassuring message to everyone. Shot in isolation from each individual's home or business, the message is an inspiring 2-minute video. The takeaway is clear: break room service providers everywhere are here to support companies as they transition toward a new work environment.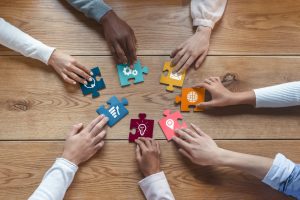 Host Coffee Service is responding appropriately and following the state's COVID-19 re-opening schedules and guidelines as well as adopting stricter health and safety procedures for our employees.
In addition to maintaining social distancing practices, our route drivers are washing their hands or changing into a new pair of gloves before each visit. They are also sanitizing all contact surfaces and high touch areas at the end of every service call. Their goal is to leave Omaha break rooms cleaner than when they arrived. Additionally, we have implemented social distancing policies in our offices and distribution centers and are closely monitoring our employees' health.
Before COVID-19, break rooms were an important resource, but today, they have become an even more valuable benefit for Omaha employees. Micro-markets and vending machines provide a safer way for employees to access fresh foods, snacks, and beverages. Products available in micro-markets and vending machines are individually wrapped in secure packaging for a quick, grab-and-go experience. Vending machines and micro-markets also offer cashless payment options, limiting contact even further.
Providing employees with plenty of fresh foods, snacks, and beverages in the break room not only encourages employees to stay on-site but also limits potential exposure to viruses that can occur during off-site trips. Let's work together to keep everyone safe.
For more information about customizing a refreshment menu or our safety procedures, please contact us at 800-578-4678.