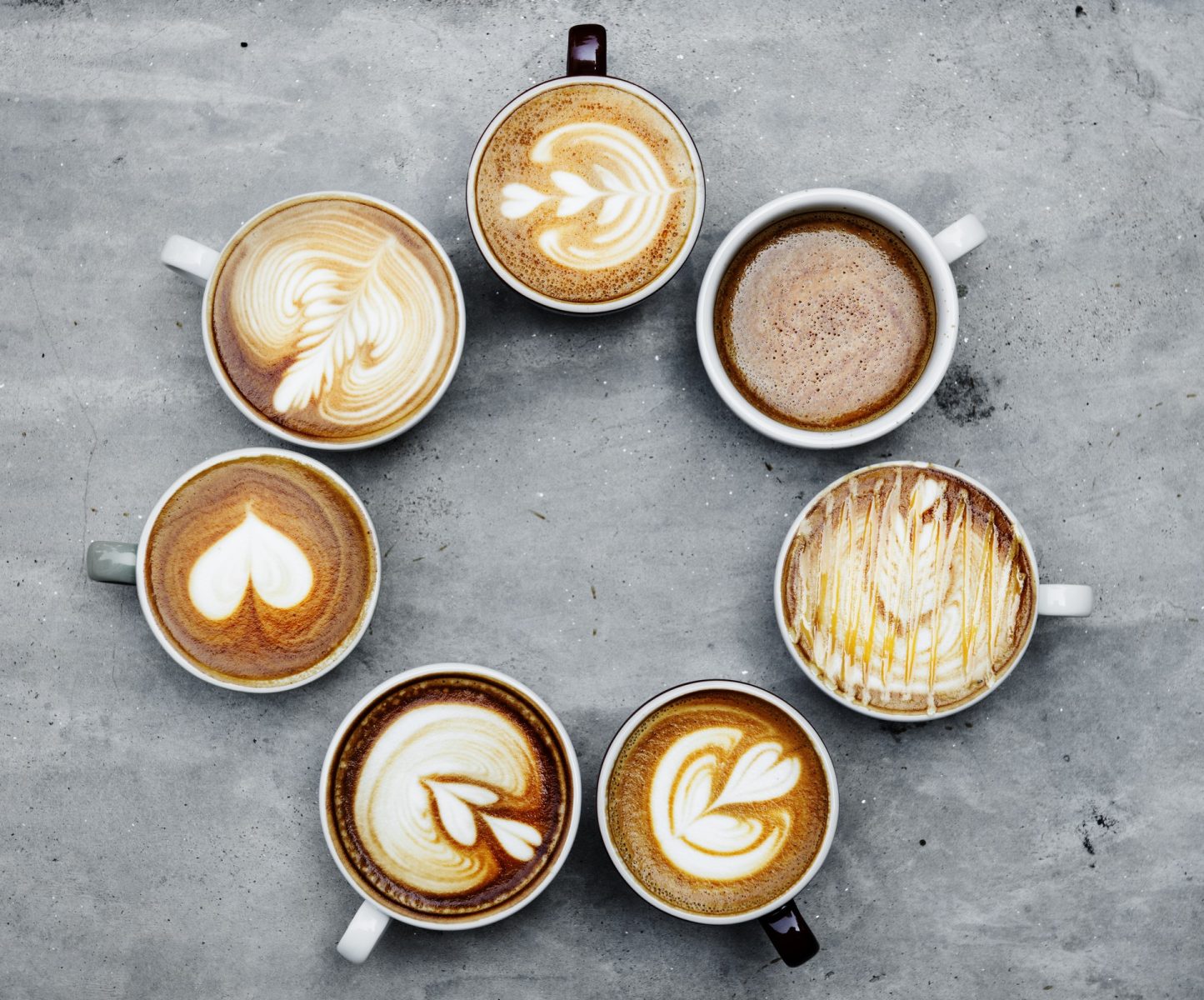 28 Dec

Coffee Service and the Lincoln Micro-Market
Office coffee service (OCS) is often considered a separate service when it comes to the break room. But it doesn't have to be. For a moment, ponder what it would be like to mesh coffee service with a micro-market. On their own, each offers distinct benefits. But when they are blended together in your Lincoln office break room, they create a unique employee perk.
Employees now have a relaxed on-site spot to grab a gourmet coffee and a snack or meal. This is now even more important. Research has also found the best time to enjoy a cup of coffee is mid-morning or early afternoon, not right after waking up.
To effectively blend OCS and micro-markets, there are two things to consider. The first is the different aspects of coffee service. And the second is how each aspect helps integrate coffee with the micro-market.
Coffee Brewers
choose a brewer that makes gourmet beverages; bean-to-cup and single-cup brewers are the current favorites
with the concerns around COVID-19, consider a touchless brewer
discover which brands are most sought after in your area—yes, brands matter even with brewers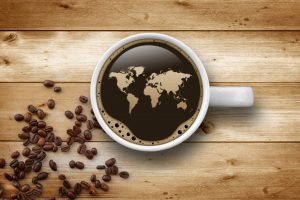 Coffee Beans
offer a range of local and national brands
discover which coffee brands are well known and liked by your Lincoln employees
make sure that the perception of the coffee brands matches the perception of the micro-market—both should be high-end
Other Coffee Service Factors
place the coffee service near food and snacks that go well with coffee. Lincoln employees are more likely to purchase a breakfast item or an afternoon treat if it's nearby.
create a supply station with a variety of creamers, flavorings, and sweeteners.
employees are consumers. Brand recognition of brewers and coffee brands plays a role in purchase decisions.
To make the melding process easier, Host Coffee Service can help. We will guide you through the steps of integrating your OCS into an existing micro-market or adding both at the same time. For more information about micro-markets, coffee service, and other vending solutions, please contact us at 800-578-4678.