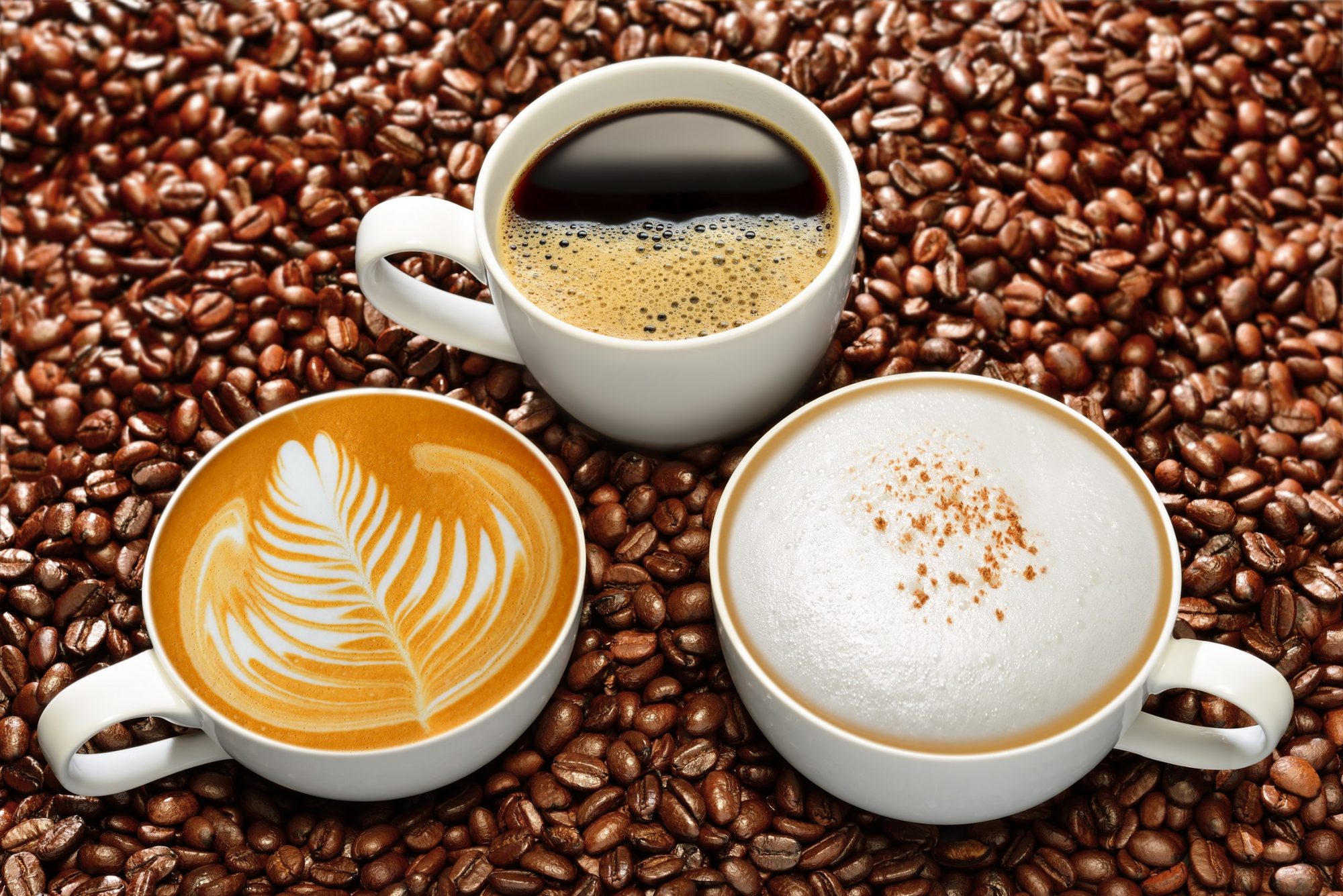 21 Apr

3 Ways to Customize Your Lincoln Single Cup Coffee Service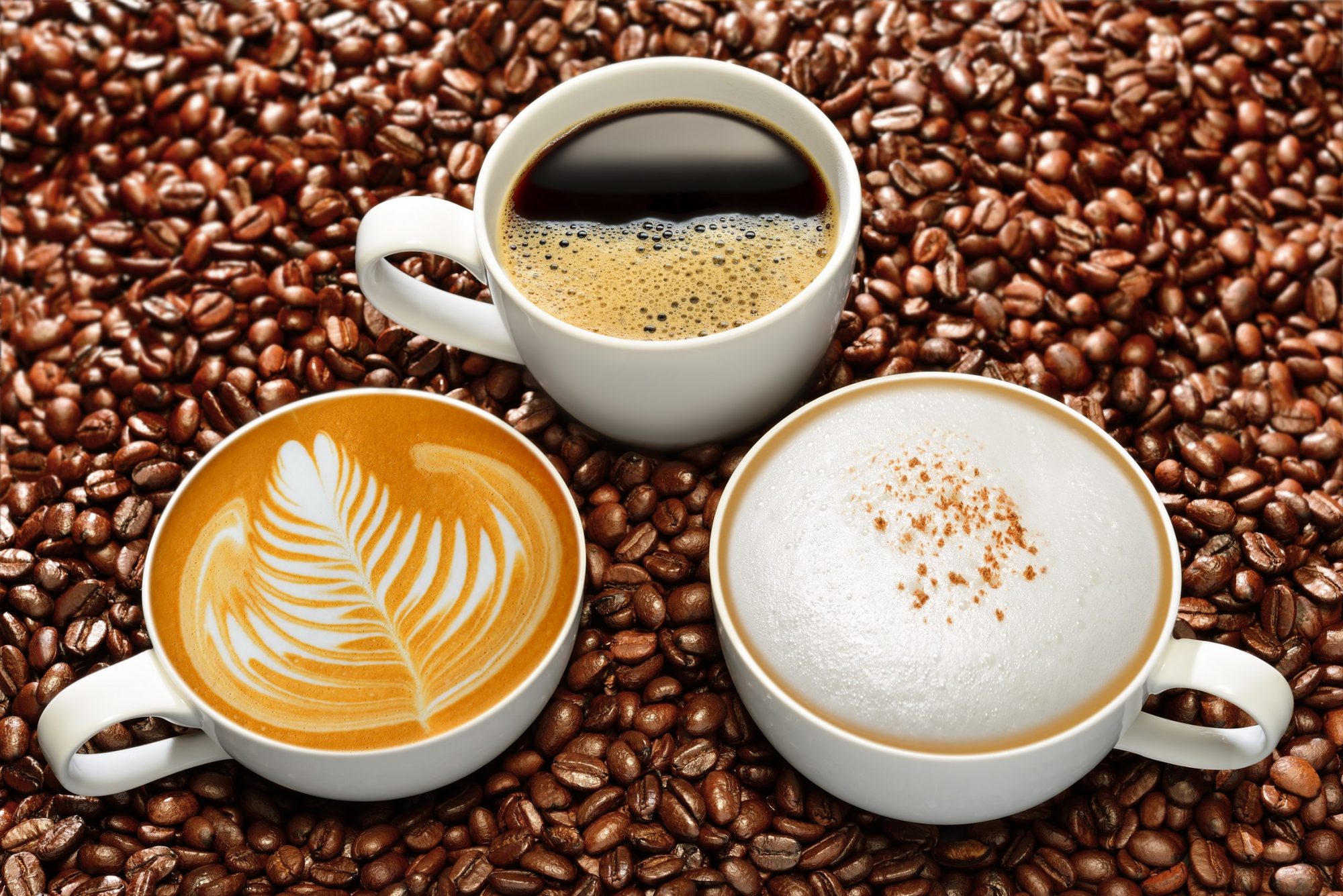 Our single cup coffee solutions are built around providing your employees coffee as unique as they are. If you want to boost office morale, our Lincoln office coffee services are the perfect solution. As a matter of fact, the right brewer can transform your office into a café. Yep, that's right! Our state-of-the-art single cup brewers can even make gourmet drinks. For example, your team can pick from lattes, cappuccinos, and even hot chocolate!
To enjoy your Lincoln coffee service experience to the fullest, you need personalized solutions. And that's our specialty! So, we're breaking down 3 simple ways we can build a custom refreshment service your team will love!
1. Pick the Perfect Single Cup Coffee Brewer
It all begins with your brewer. Did you know that there are many single cup brewers available? Yep! For instance, you can pick a K-Cup brewer or a coffee-pod brewer. Both of these options come with fantastic benefits. K-Cups are easy to use and coffee pods can be more eco-friendly. There are a lot of options to consider, but we can help find your Lincoln break room's perfect fit! We'll learn about your needs and preferences. Next, we'll offer personalized recommendations that can handle all of your coffee and tea drinking needs!
2. Single Cup Coffee Solutions Offer More Variety
One of the best parts about a single cup brewer is the variety! From French roasts to breakfast blends, it can brew them all. In fact, there are endless options to choose from! Plus, we even have options for non-coffee drinkers. Your team can enjoy hot chocolate or tea. This ensures you'll always have amazing gourmet coffee and teas in your Lincoln break room.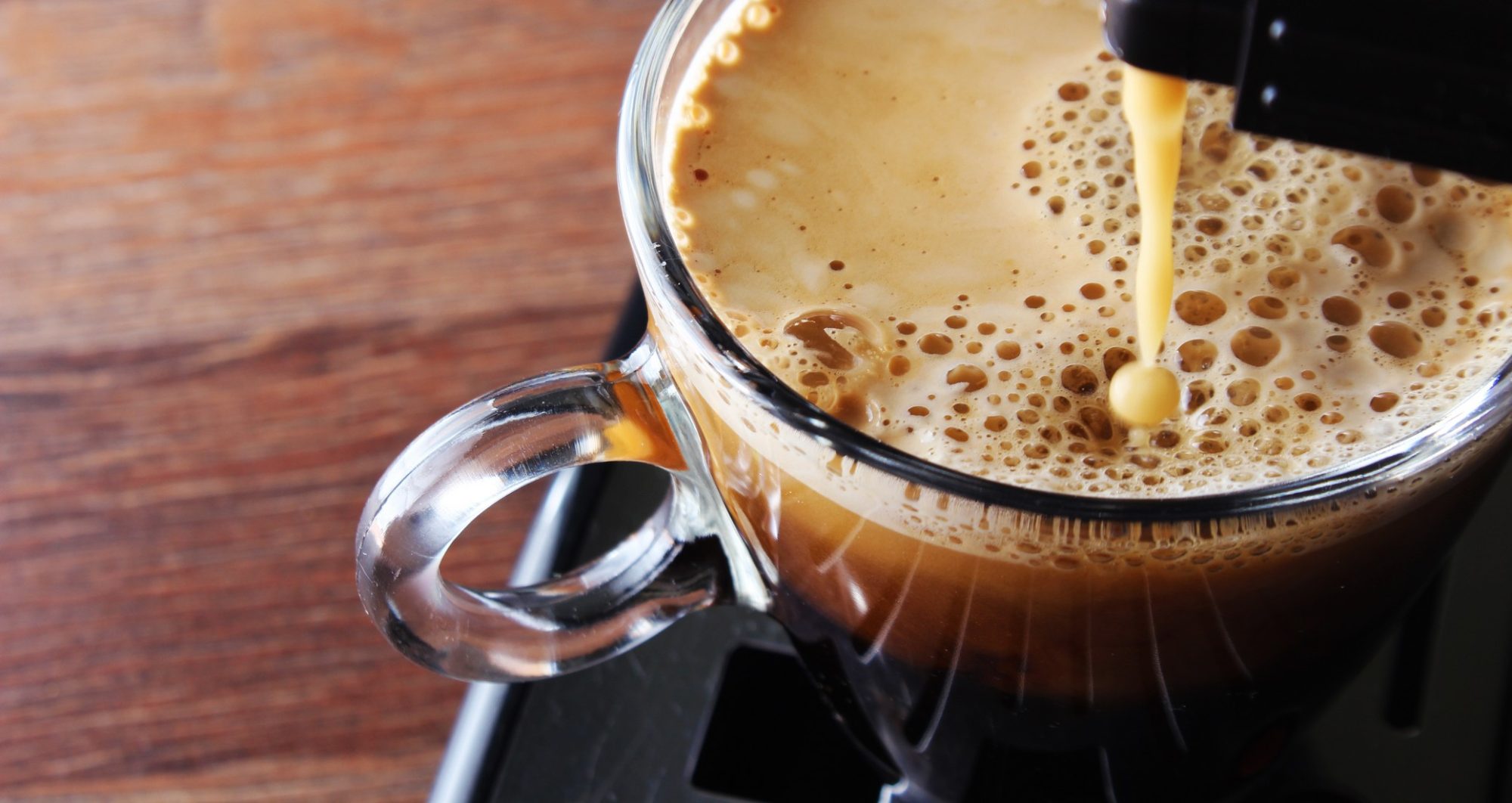 By bettering your office coffee service, you're treating your team to awesome employee perks. Plus, they can look forward to customized beverages all day long. Furthermore, coffee boosts workplace morale and productivity!
3. Stock Up on Single Cup Coffee Service Essentials
As a full-service provider, we will make sure your coffee station is prepared at all times! The question is, do you want to go the extra mile for your employees? If so, consider adding flavored creamers to the mix! There is an array of items to choose from. For example, you can supply hazelnut, French vanilla, or even pecan!
Get a Customized Coffee Service for Your Crew
So, make every morning a breeze for your employees with free coffee! We promise, they'll love you for it! With a single cup coffee brewer, your team can enjoy customized brew coffee and feel energized all day long.
To enhance your Lincoln traditional office coffee services, contact Host Coffee Service today. We can help you build a program that works for you. To learn more, call us today at 800-578-4678. We can't wait to hear from you!