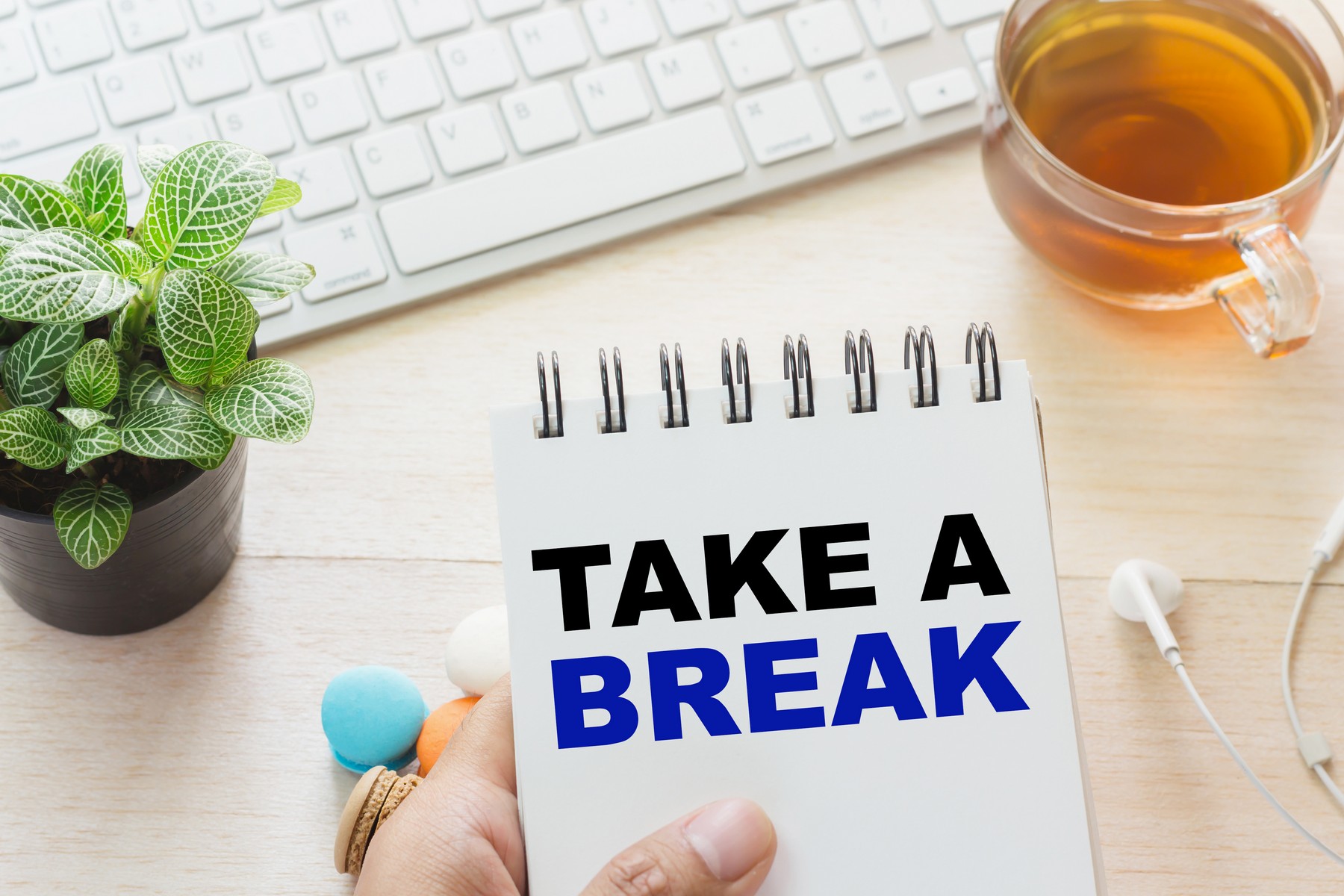 17 Feb

Encourage Breaks with Premium Lincoln Refreshment Services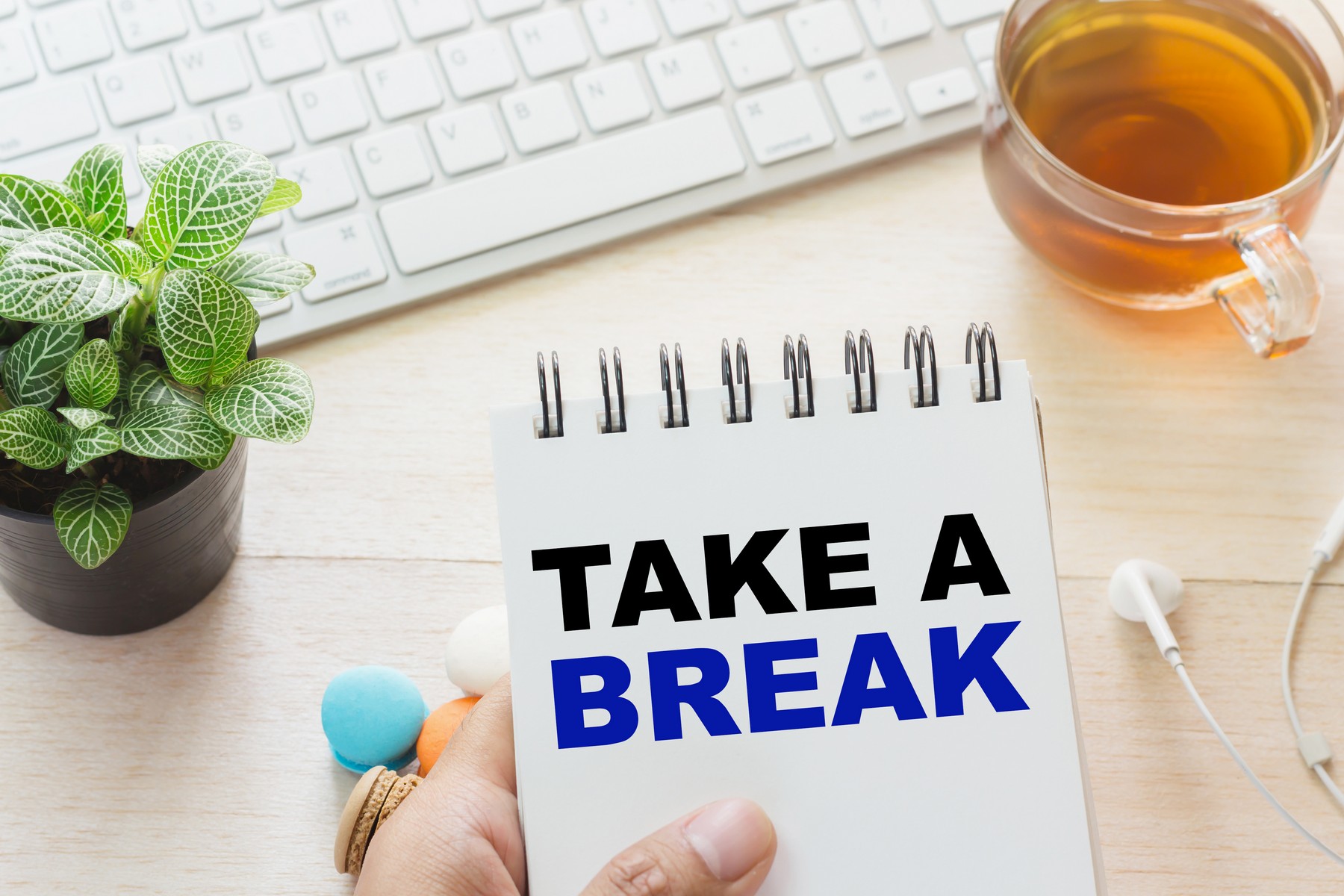 Did you know, that taking small breaks throughout the workday is important? Yep, you read that right! Taking mini breaks can promote productivity and boost creativity. Best of all, you can encourage your staff to do this with quality Lincoln refreshment services. As a result, your employees will have a place to relax, recharge, and be more productive throughout the workday!
Not sold on this idea yet? You're in luck! Below we're breaking down four benefits of encouraging your staff to visit their Lincoln break room more often.
1. Frequent Breaks Can Increase Productivity
Stepping away from work for five minutes at a time can boost productivity. Why, you might ask? This is because employees can easily get burnt out. Therefore, a trip to their Lincoln micro-market allows them to refocus and clear their mind. This restores their motivation and helps them complete their tasks more efficiently.
Having a Lincoln office coffee and tea service can help your crew be more productive. Your employees can recharge with a cup of delicious coffee, and connect with their coworkers at the same time. Not to mention, caffeine increases their energy and mood!
2. Breaks Reduce Stress
Working too much for too long can lead to feeling stressed. This can hinder your employees from delivering quality work. Furthermore, it can be harmful to their mental well-being. A small break allows for some decompression. An employee can take a stroll to their Lincoln snack vending machine to get a delicious treat. In turn, they'll feel more relaxed and be able to resume their work.
Create an inviting break room by offering a Lincoln office pantry services. Premium snack and beverage options allow your crew to relax and bounce back from burnout. Moreover, it enhances your workplace culture and employee retention rates at the same time!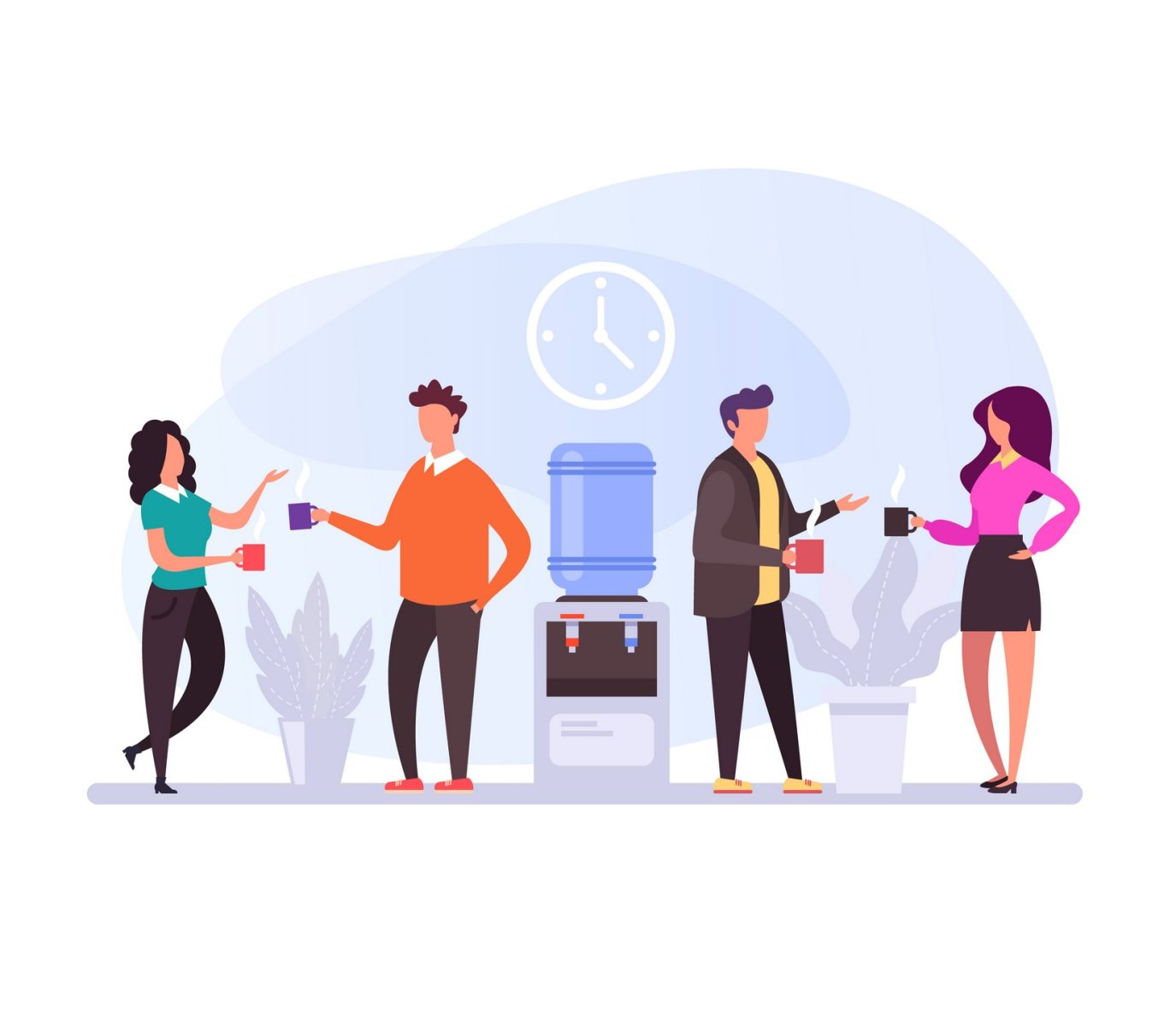 3. Encourages Connection and Collaboration
Associates that work all day deserve a sense of community. Additionally, having a space for them to connect has several benefits for both them and your company. A quick break is a great opportunity for employee engagement. For example, they can enjoy chatting with a coworker and eating a delicious meal at the same time. Furthermore, having a strong workplace culture is essential for a happy staff!
Encourage your team to connect with a well-stocked break room. Yummy foods and a premium Lincoln water service will entice them to visit more often. Once there, they can interact with coworkers! This is an amazing employee benefit you don't want to miss out on!
4. Increases Health and Happiness
Get your team moving! Constant sitting can lead to many health issues. However, getting up from your desk for a quick walk gets your body moving. Consequently, it can improve your health and well-being. By inviting your team to get up and get active, you'll be able to build a stronger Lincoln corporate wellness program. Sometimes it's not just about the refreshments you offer, but the habits you encourage that make the difference!
Encourage Breaks with Awesome Break Room Solutions
So, do you want to encourage your team to take more breaks during the workday? If so, add some fantastic solutions to your Lincoln break room! Host Coffee Service can help! We'll help you find the perfect break room services for your office and budget.
To learn more, contact us today at 800-578-4678. We look forward to chatting with you soon!