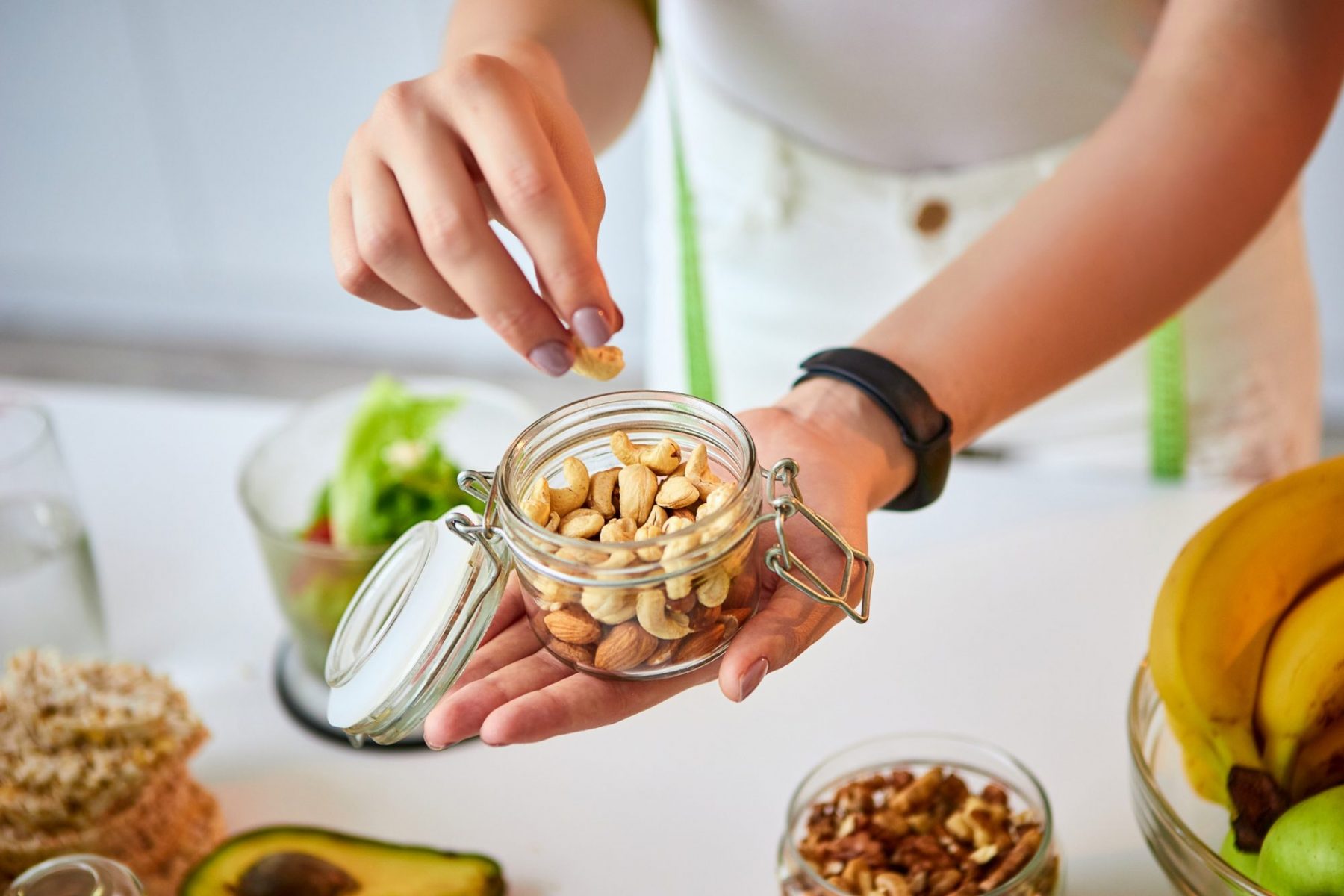 17 Jul

Food and COVID-19 in Omaha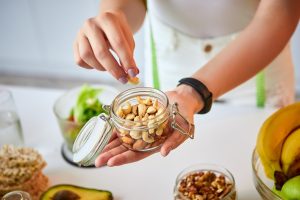 COVID-19 has had an impact on everything including Omaha individuals' relationship with food. While many of the changes can be seen anecdotally, a recent study by the International Food Information Council (IFIC) specifically identified how the COVID-19 pandemic has impacted Americans' current perceptions about food as well as food-related trends from the past decade.
Three key statistics stand out.
"85% of Americans have made at least some change in the food they eat or how they prepare it because of the coronavirus pandemic."
"32% of Americans reported in the survey that they are snacking more."
"More than half (54%) of all consumers say the healthfulness of their food choices matters more now than it did in 2010 [the last time the survey was performed]."
Safety
Understanding these changes and adapting to them is especially important for Omaha employers as non-essential employees head back to their workplaces. Employers have an opportunity to help their employees by providing safely prepared refreshment options on-site. This is important as 27 percent of the 85 percent who have already made changes are thinking about what they are going to eat more than usual. A well-rounded and comprehensive approach to break room and food safety should play an integral part in creating a safe workplace.
Employers can also emphasize the importance of risk-reduction practices (hand washing, minimizing contact with surfaces and using wipes and hand sanitizer) at work, especially when it comes to using the break room to purchase snacks, food, and beverages from vending machines or micro-markets. Break room providers can help by openly conveying their COVID-related policies and procedures. Combining education about risk-reduction practices and break room providers' practices will help employees feel more comfortable purchasing break room items.
Healthy
Since almost a third of participants were snacking more, employers should consider offering additional healthy options to help employees make healthier choices. Better-for-you products are even more important for those employees who have children as 33 percent of participants who are parents (compared to 16 percent without children) are more likely to "eat their feelings" and then feel less satisfied by eating.
But choosing healthier options isn't just for those with children. With more than 50 percent of the 1,011 survey participants making dietary choices based on health-related goals, access to better-for-you products is important for all Omaha employees. Of those 50+ percent of survey participants, 47 percent are following a specific diet to lose weight, 40 percent hope to have more energy, 39 percent are changing their physical appearance, 37 percent want to protect long-term health and prevent future health problems, and 36 percent want to prevent weight gain.
Omaha Break Rooms
Whether it's adding new items to your refreshment menu or updating your break room with new vending machines or a micro-market, Host Coffee Service can help. We offer a wide variety of better-for-you and traditional snacks, fresh food, cold beverages, and office coffee service that can safely meet the refreshment needs of your employees. For more information, please contact us at 800-578-4678. We look forward to hearing from you.