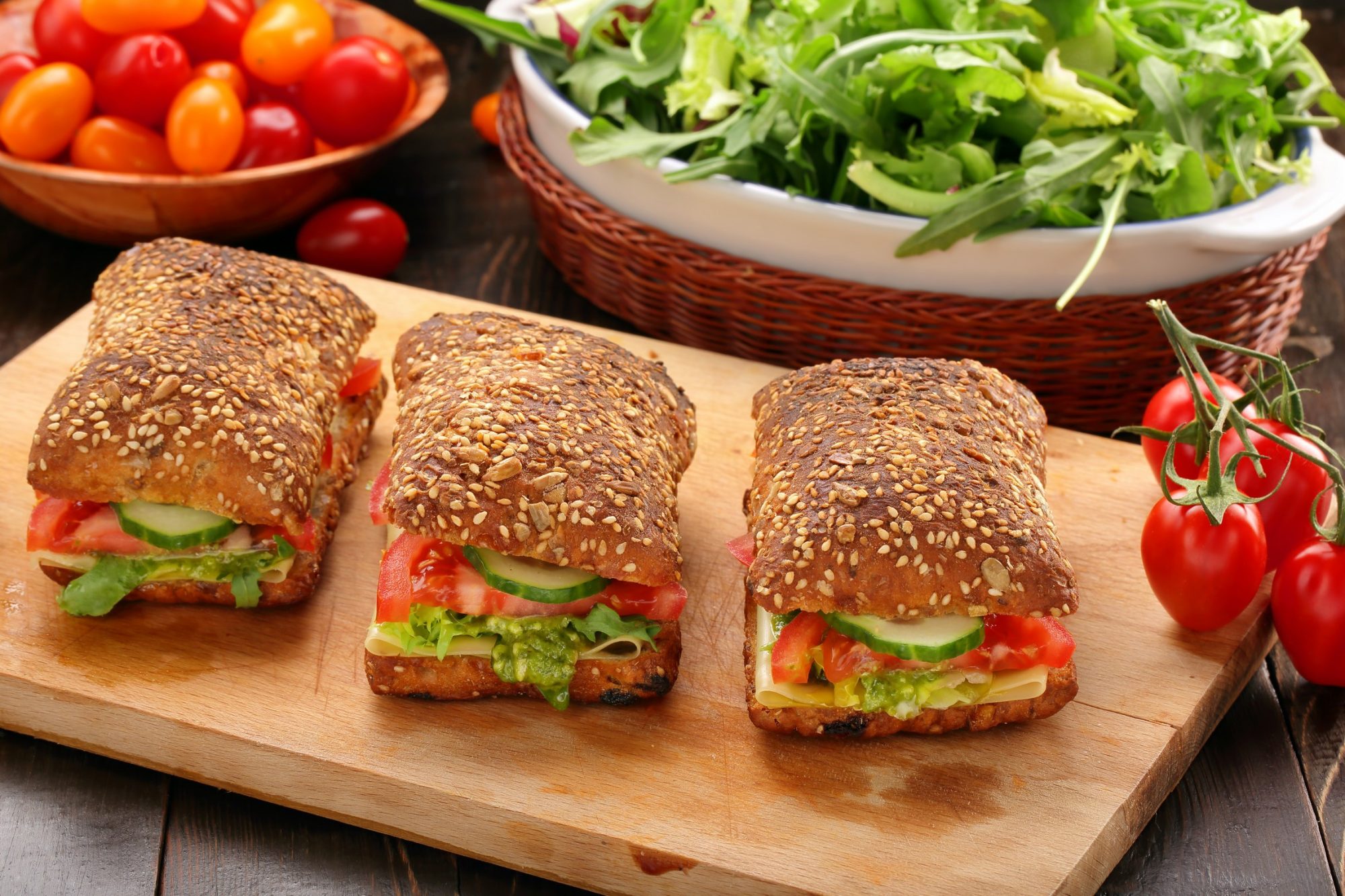 03 Feb

Fresh Food will Entice Employees Back to your Omaha Break Room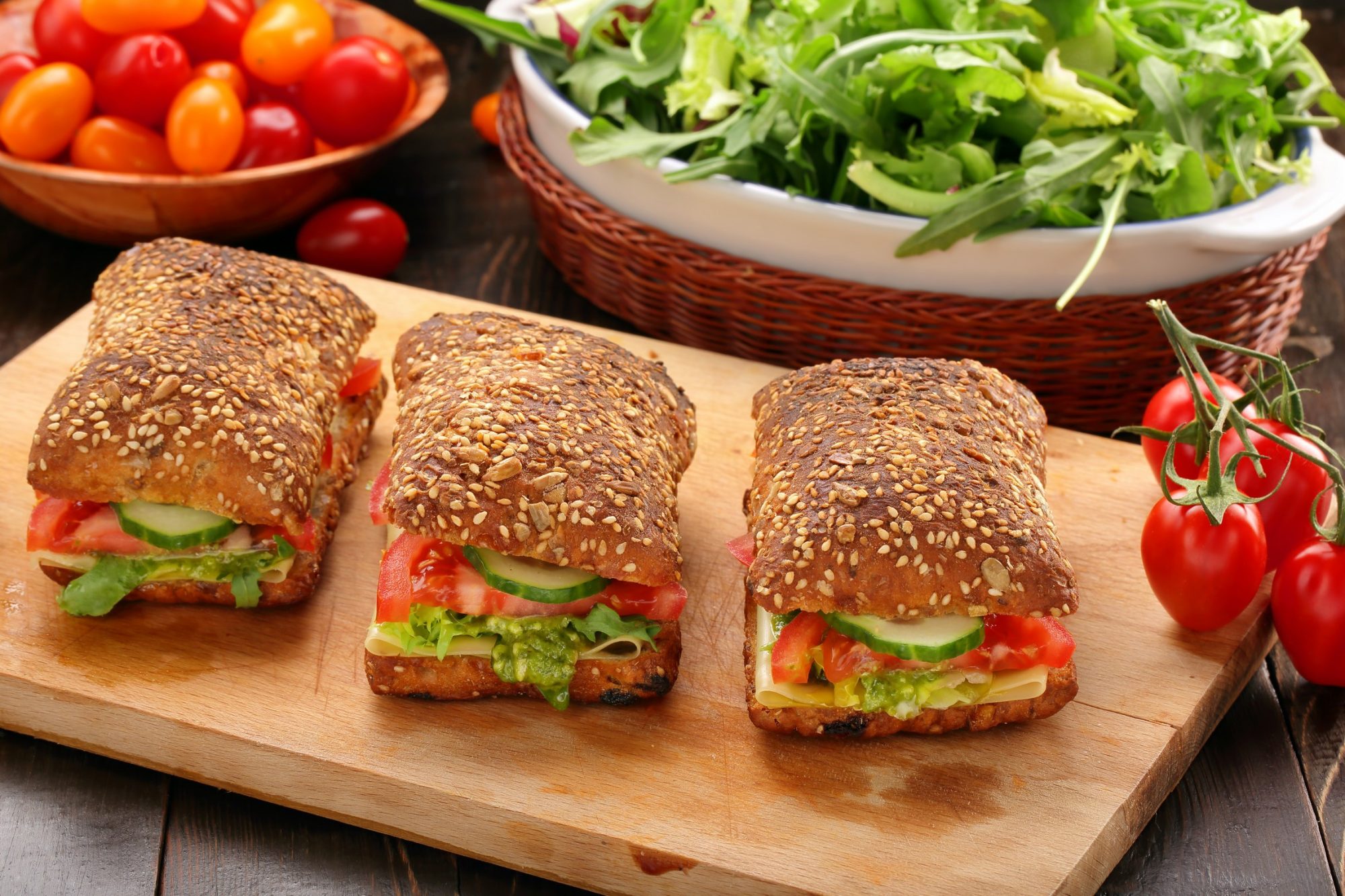 We know that a quality Omaha break room service includes fresh food selections. However, some employees aren't used to a food service that they can rely on. Therefore, they might go out to lunch instead of dining in the break room. What if we told you that you can change this by partnering with us? Yep, that's right! We offer a premium fresh food program that your employee will love. Plus, we also offer healthy snacks and drinks that are simply irresistible!
Not convinced yet? Here are four reasons why our Omaha healthy vending service will bring your staff back to the break room.
Fresh Food Can Boost Employee Interaction and Satisfaction
Employees love their lunch breaks. However, some might go to a restaurant instead of the break room. So, stock your Omaha micro-market with fresh foods so your team can enjoy a break without having to leave the office! Instead of going off campus, they can head to the break room. This saves them time and money. As a result, it'll boost employee satisfaction. Furthermore, it will promote interaction by giving them time to connect. And in turn, your office will have an amazing workplace culture!
Are you wondering what fresh foods are best for your Omaha break room? We can help! We'll guide you in finding the perfect menu for your staff!
A Rotating Food Menu Keeps Things Interesting
Eating the same sandwich for lunch every day can get old. Spice things up by offering a rotating menu in your Omaha food vending machines! For example, you can offer fresh salads, subs, wraps, and more! This will delight your crew. Plus, they'll love visiting the break room to see what's new on the menu.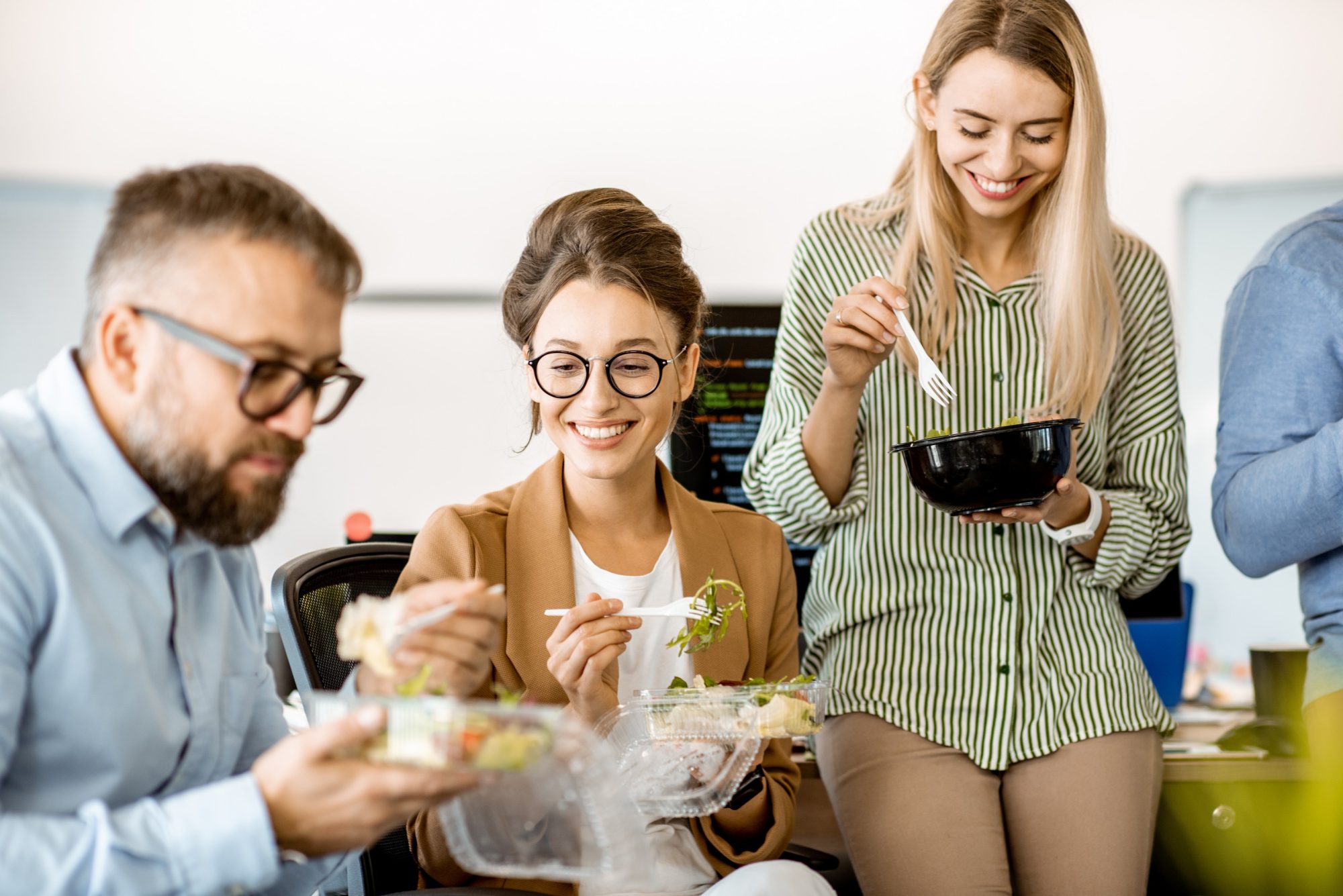 Fresh Food Promotes Better Health
Throughout the year, many employees can experience sniffles and sneezes. But did you know that eating healthy food can boost their immunity? That's right! By offering nutrition-dense food in your Omaha vending machines, you can keep your team healthy. By stocking better-for-you food options, your staff will feel their best. What's more, healthy employees use fewer sick days. This will promote productivity and employee satisfaction. What more could you ask for?
A Healthy Vending Service Shows You Care
Want to instantly increase office morale? If so, stock fresh food selections in your refreshment service! This shows that you care about your team's well-being. Consequently, your employees will feel more connected to the company. They'll be more satisfied, and it'll strengthen your Omaha corporate wellness program at the same time. Sounds like a win-win!
Boost Employee Health and Happiness with Fresh Foods
By offering fresh food options in your Omaha refreshment services, you'll encourage your team to live better while connecting more. As we mentioned before, there are several benefits. To summarize, fresh foods boost health, happiness, and productivity. Are you ready to make the change? If so, visit Host Coffee Service or call 800-578-4678. We look forward to helping you keep your team fit and on track!