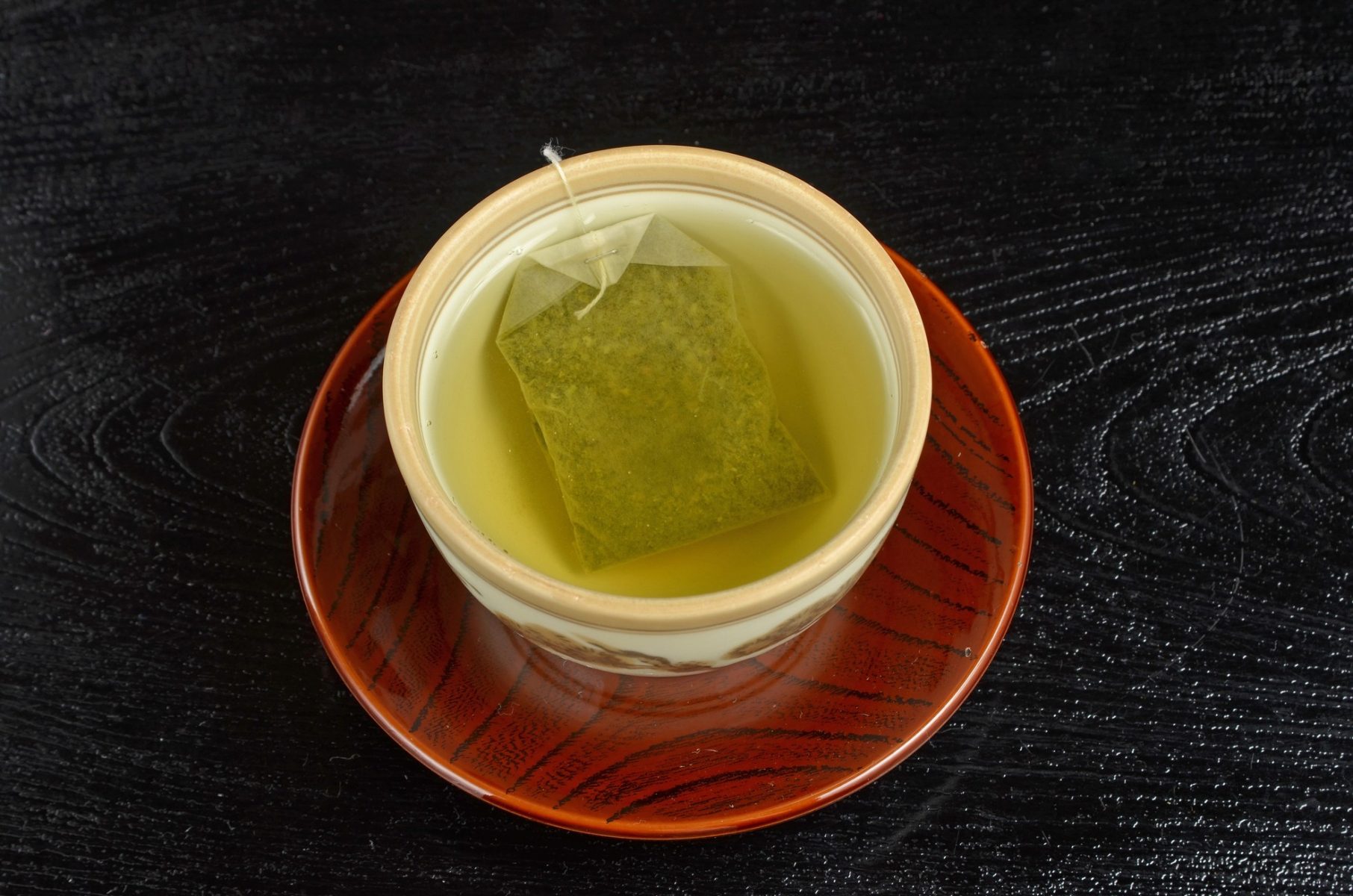 25 Mar

3 Key Benefits of Offering Green Tea in Your Lincoln Office Break Room
Having a company break room that includes an office coffee service has proven to keep employees happy and productive throughout the day. But the one thing that can take this employee perk to the next level? Green tea. Offering the tasty tea as an alternative to coffee will give your employees a better variety of refreshing drinks along with the added health benefits.
Not convinced yet that your office in Lincoln should have a green tea service? These three key benefits of offering green tea in your company break room might change your mind.
Provides Natural Energy and Increases Productivity
Green tea is a natural source of energy that your employees will love. Drinking a hot or cold cup of tea has the ability to heighten alertness and beat fatigue. So your workers will be able to overcome that 2 p.m. slump and stay on top of their tasks.
Not only that, but green tea can also help with stress management. This is crucial to create a healthy and successful working environment. Sipping on a cup of tea throughout the workday can give Lincoln employees some much-needed relief. In fact, drinking tea has been linked to helping people relax, soothe, and uplift their mood. The happier and more alert your employees are, the more productive they'll be!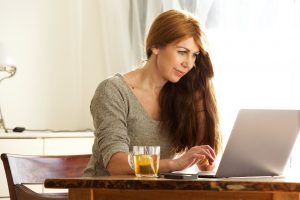 Meaningful Health Benefits
In addition to keeping people alert and in a positive mindset, green tea has a slew of added benefits for physical health as well. Some research shows that green tea can improve blood flow, lower cholesterol, and even help prevent a variety of heart issues, such as high blood pressure. With these impressive benefits in mind, your employees will know that the company cares about their health and wellbeing. Yes, something as simple as an office coffee and tea service can make a big difference! Everyone in your office will be grateful for the employee perks and remain loyal to your brand in Lincoln.
Afternoon Pick-Me-Up
While coffee is a staple in most working cultures, there are plenty of people out there who choose not to drink it at all. Whether they don't consume coffee for health reasons or personal reasons, it's important to keep your non coffee drinking employees in mind too. Providing green tea will give these workers a much-needed midday pick-me-up thanks to the light boost of caffeine. With green tea in the break room, every employee will have the burst of energy, alertness, and flavor they need.
Overall, adding green tea to your office coffee service has a plethora of benefits that will make both you and your employees successful and satisfied on even the toughest of work days. Looking for the best tea and coffee break room service in Lincoln? Call us at 800-578-4678 or visit our website at Host Coffee service now!