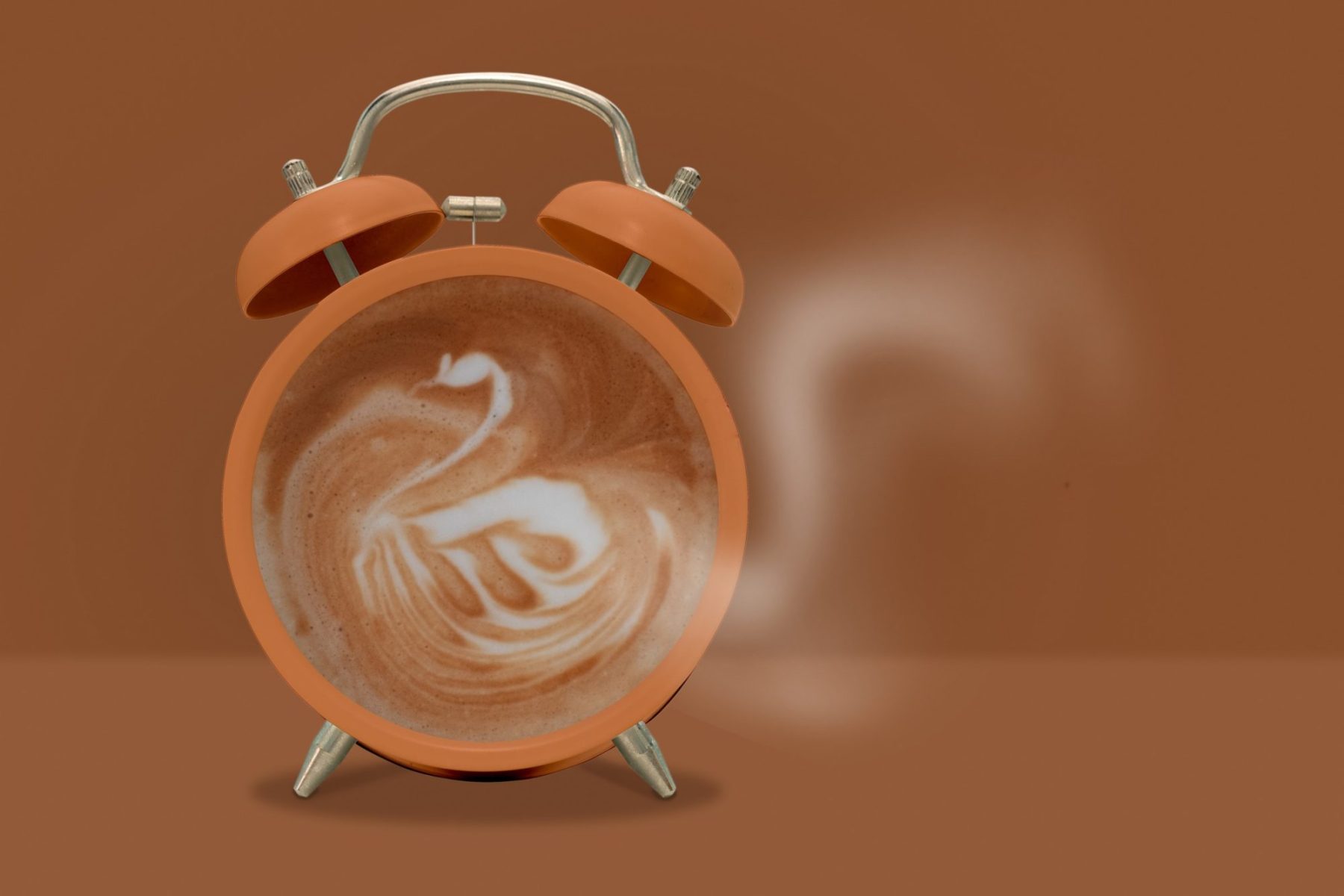 20 Apr

How to Make the Most of Your Lincoln Coffee Break

A Lincoln coffee break is an essential part of the workday. Mini-breaks are real sanity-savers. They allow staff to rest and recharge. Plus, it's an excellent opportunity to socialize with coworkers, which boosts productivity in the long run. Consequently, you should help your employees make the most of their coffee breaks.

But how? Well, better coffee breaks start with better break room services. Create a serene escape for your staff. This encourages them to take more breaks. It also promotes workplace wellness and productivity.

Here are four ways to transform a coffee break into a mini-vacation.
1. Freshen Up the Coffee Break
Lincoln single-cup coffee brewers instantly improve coffee breaks. They brew coffee one pod at a time. By not brewing a large amount of coffee in a pot, every cup tastes fresh and hot. The flavorful aromas will enhance every minute of your break.
Additionally, there are endless coffee pod options to choose from. It's easy to try new flavors, such as a dark roast or pumpkin space. Plus, everyone can make something different.
2. Bring Café Vibes into the Break Room
Want to improve your Lincoln break room services? Try a bean-to-cup brewer! This transforms your office into a charming corporate café. The brewer grinds whole beans before brewing delicious drinks. The sounds and smells elevate your coffee break.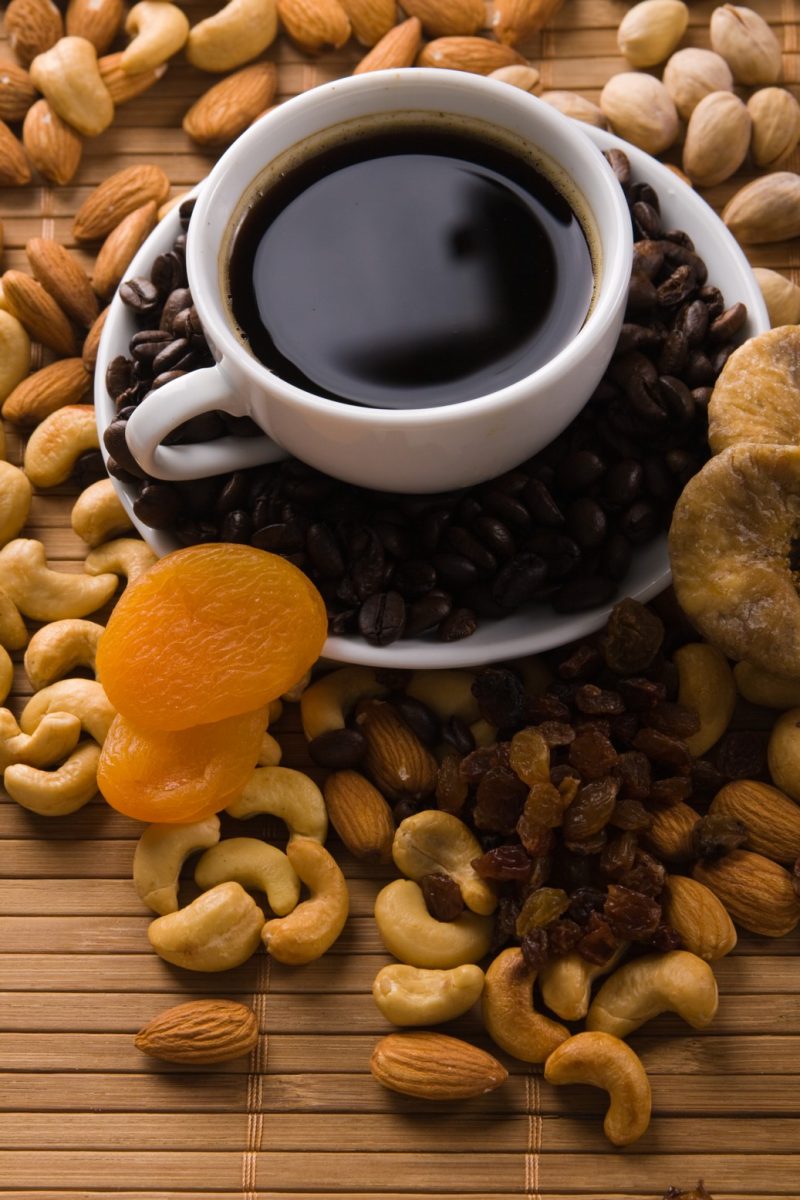 Furthermore, bean-to-cup brewers make a variety of specialty coffee beverages. For instance, you can enjoy frothy lattes. Or, customize a creamy cappuccino. Make your drink using just the touchscreen!
3. Add Some Healthy Snacks
Add some tasty bites to your Lincoln office coffee service. Healthy snacks help curb hunger. Plus, they offset upset stomachs. This helps with possible acid reflux from drinking coffee on an empty stomach.
Make it easy for employees to grab healthy snacks with options stocked in your Lincoln vending machines. We can even label the better-for-you items. This takes the guesswork out of practicing healthy habits.
Employees can also get nutritious foods from a Lincoln micro-market. We can stock bars, healthy snacks, and packages of nuts in accessible racks. Coolers hold loads of fresh selections, for instance, yogurts or hard-boiled eggs.
4. Don't Forget Free Treats!
Lastly, a Lincoln office pantry improves coffee breaks. Employees can help themselves to complimentary treats. Free food makes them feel extra special. Thus, it boosts job satisfaction.  Office pantries can also promote productivity. Happy employees work harder! We'll get you the snacks and drinks to make your office pantry a big employee benefit all within your budget.
Host Coffee Service Will Enhance Your Coffee Break
In the end, coffee breaks are a vital part of company culture. Social breaks give coworkers a chance to connect. They can also step away from their work. This gets their creative juices flowing. Employees will return to their desks feeling refreshed and re-energized. And we're here to help. We offer innovative coffee brewers and healthy snacks. Additionally, we can help with your office pantry. Want to learn more? If so, contact Host Coffee Service today by calling 800-578-4678. We're excited to hear from you!