18 May

Lincoln Break Room Technology that Wows Employees

A great break room goes a long way. While having healthy and delicious snacks and drinks is essential, there is more to great break room solutions than just that. What can take your office space to the next level? Upgrading to modern technology! Between new and improved Lincoln vending machines and micro-market options, the technology we put in your break room has come a long way.

Host Coffee Service will work with you to create a unique break room solution that fits your needs and budget — and that includes modern machinery! Here are a few ways to wow your staff with break room tech upgrades.
Modern Vending Machines
With more modern options, the vending experience is faster, more reliable, and fun. For example, our vending machines feature bright lights to highlight the products. Plus, the energy-saving compressors keep them cold without wasting electricity. There is also a guaranteed delivery system that refunds money inside each vending machine. If a product gets stuck, your money is refunded automatically! That includes cash and cashless payments, such as mobile wallets. How cool is that?
High-Quality Lincoln Micro-Market Services
If you really want to impress staff, opt for a micro-market service. This is an open concept with glass-front coolers and contemporary racks for easy display and shopping. Micro-markets are great because you can include a wide variety of products. From fresh food, snacks, and candy to chips, baked goods, energy drinks, and soda, employees will love having tons of options. Micro-markets also help contribute to corporate wellness programs. How? Because now you can provide nutritious options right onsite. The best part is the self-checkout kiosk, which appeals to today's consumers, as it accepts mobile payments and credit cards. Staff will love being able to shop the break room any time!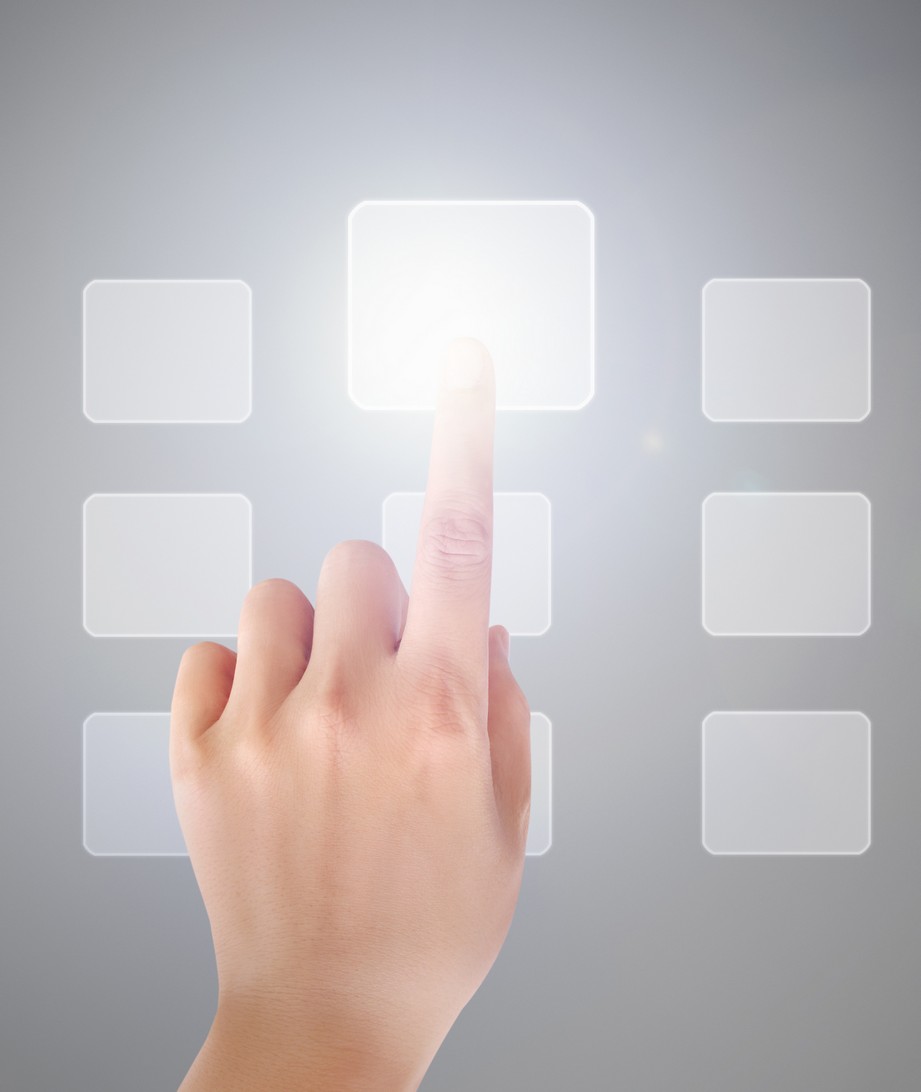 Technology Enhanced Bean-to-Cup Coffee Maker
Coffee is the heart of Lincoln every break room, so offer an office coffee service your team will love! We offer sophisticated brewers, some of which even come with a touchscreen. For example, a bean-to-cup coffee maker is a fan favorite. You can customize your drink to your liking, including the strength and how you want it prepared. The gourmet coffee brewer takes whole beans and grinds them, brews them perfectly, and creates your morning cup of fresh coffee. Whether it's frothed milk in a latte or mixed with some premium filtered water for a cafe Americano, employees will appreciate the personalized service.
Upgrade to Smart Water Coolers
Of course, employees need clean drinking water. When they're hydrated, they're healthy, energized, and better able to tackle the workday. Therefore, you might consider trying a Lincoln water filtration system. But guess what? It offers more than delicious water! With our high-tech water systems, you can select different flavors or opt for carbonation and even other add-ons such as caffeine.
Improve Your Lincoln Break Room With Modern Technology!
Give your staff a modern break room they'll love, and let us help you do it! Contact Host Coffee Service at 800-578-4678 or sales@hostcoffee.net for more information about our micro-market, office coffee, office pantry, vending, or water filtration services. We look forward to working with you!