07 Apr

4 Ways Mobile Payments are an Omaha Break Room Must-Have
Not sure how mobile payments can create a better break room experience? Don't worry, we know how! To start, it's important to know that break rooms are an important part of your employees' daily lives. And being able to quickly purchase a snack or beverage is a major benefit. So, when it comes to upgrading your Omaha break room, make sure to include multiple payment options.
With modern payment solutions, employees can shop stress-free at the office. It makes the buying process easy and convenient, making for an overall better lunch break. Plus, this technology also makes it easier for the company itself to track payments and issue refunds. It's great for everyone involved!
So, are you ready to learn more? We thought so! Below, we are sharing why your Omaha vending services should include mobile payment options.
1. Mobile Payments Put the "Go" in "Grab-and-Go"
In today's fast-paced world, the appliances we use need to keep up. This is especially true when we're having a busy day at work. Therefore, mobile payment options on your Omaha office vending machine are an added employee benefit. They will be able to get what they want to eat and drink quickly and hassle-free. As a result, they'll have more time to enjoy their lunch break and relax before rushing back to work.
2. Cashless Payments are More Convenient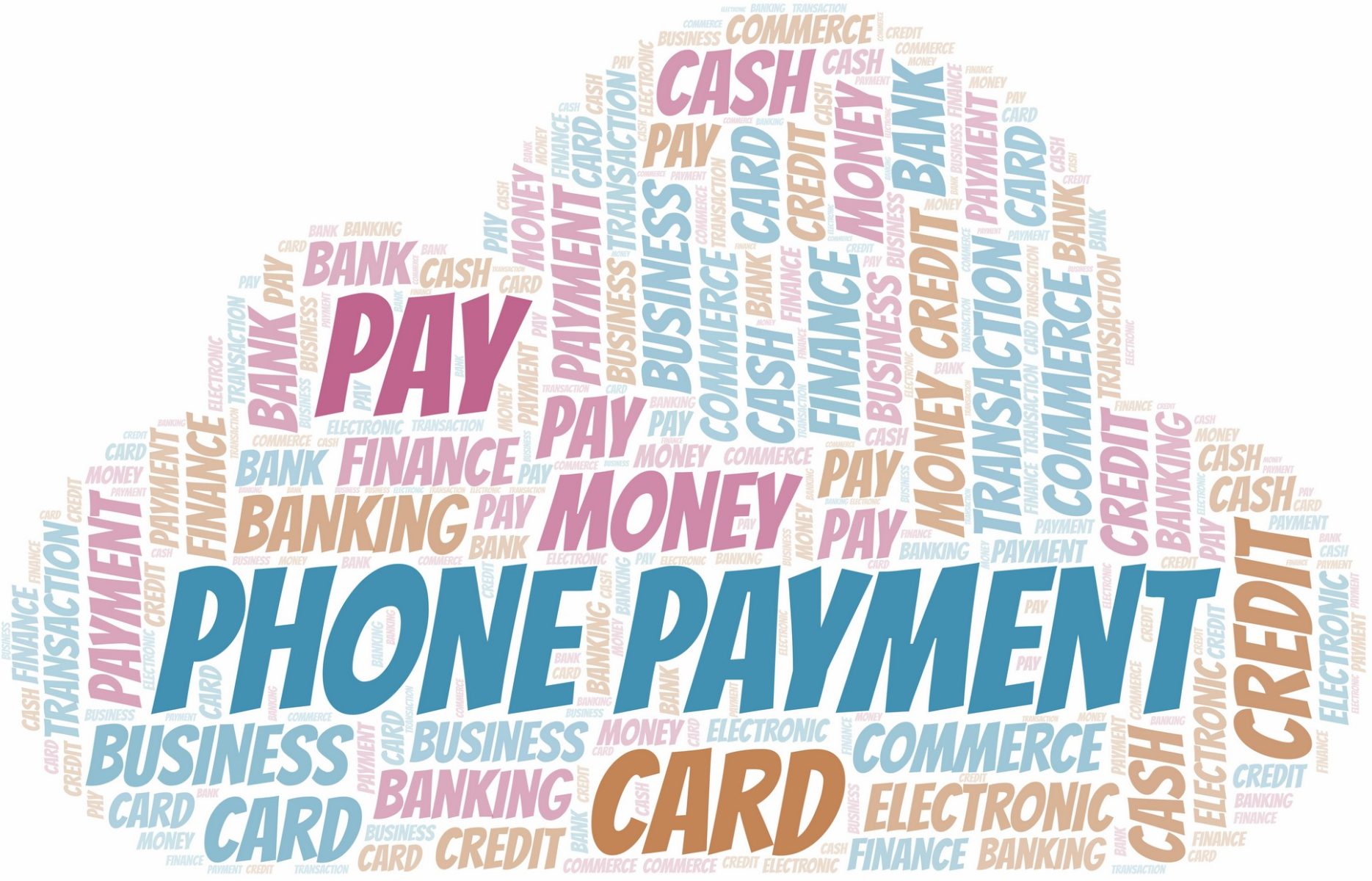 The truth is that most people no longer have loose bills in their wallets. With modern payment solutions, workers won't have to worry about bringing cash to the office. Therefore, your overall Omaha break room experience will be more convenient. Not only that, they are especially useful on days when employees forget their wallets at home. Why? Because they have a mobile wallet right on their smartphones!
3. Tracking Purchases is Easier with Mobile Payments
It can be difficult to keep track of your everyday spending, especially when it comes to frequent small purchases at your Omaha snack vending machine. However, paying with a credit or debit card can help you manage your purchases.
In the event that someone needs assistance with a past purchase, the process is painless. No, we're not kidding! Since the funds are being exchanged digitally, it's easier to quickly resolve any issue. Plus, modern Omaha vending machines are able to sense when a product doesn't dispense correctly – automatically issuing a refund. Score!
4. Micro-Markets Offer Multiple Payment Options
Micro-markets are one of the biggest break room trends today. One reason for that is the mobile payment options. An Omaha micro-market gives you the ability to make an online account to preload money for future use. Therefore, employees will always have the funds they need on hand. How great is that? Break room solutions that offer multiple payment options are a surefire way to upgrade your company break room.
Do you want more ways to improve your Omaha break room experience? We are happy to help! To get started, visit Host Coffee Service or call 800-578-4678 today!