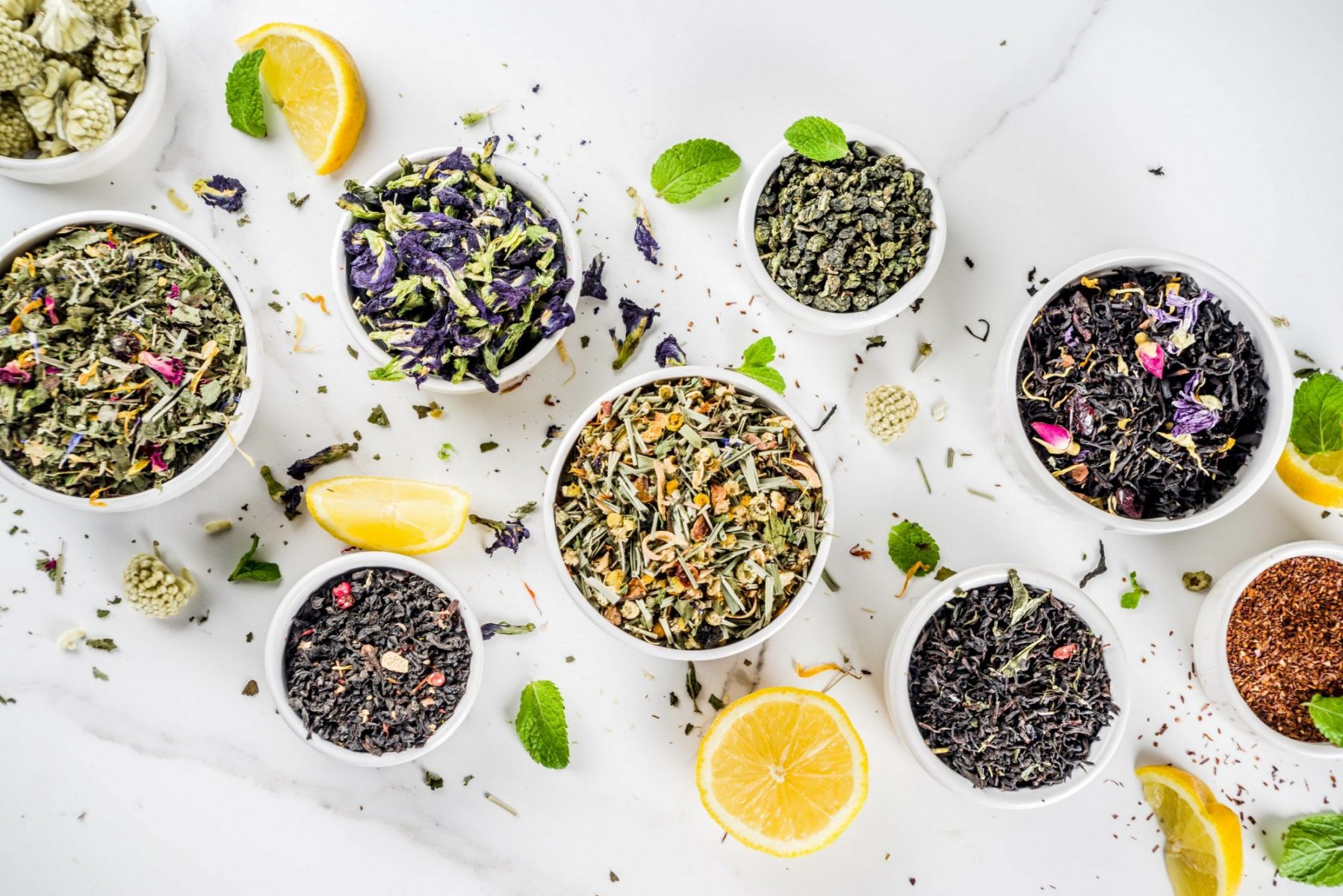 15 Jan

Omaha Discovers Hot Tea
January is National Hot Tea Month. Can your employees find their favorite teas in the break room? If the answer is no, you've just discovered a new opportunity to encourage employees to stay on-site during the workday.
Today's office coffee service (OCS) is about more than coffee. It's about creating an experience that improves workplace culture and productivity. With four out of five consumers and more than three-quarters of Millennials drinking tea, there is a strong need for great tasting hot tea at work.
A mug of hot tea is more than a cup that holds a drink. It offers diverse flavors, health benefits, and soothing qualities.
Hot Tea Menu
While most of the tea consumed is black tea followed by green, oolong, white, and dark teas, your OCS menu can be simpler. A variety of high-quality teas including at least one green, one black, and two to three herbal teas should be able to meet the tastes of everyone who visits the break room. Tea specific sweeteners like honey packets or honey bears and additives such as citrus, cinnamon, honey, and milk or non-dairy milk should be offered.
Health Benefits
Tea also has many health benefits. Antioxidants help reduce the risk of cancer. Caffeine supplies an energy boost which can also help combat obesity. And an increase in blood flow is good for cardiovascular health. In a month when the world focuses on healthier choices, drinking more tea is a small change that can make a big difference.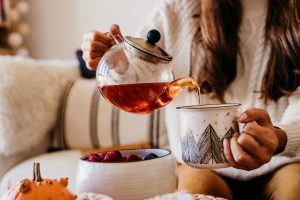 A Relaxing Moment
There is something pleasant and relaxing about looking forward to a favorite flavor and a moment of stillness. As with coffee, a hot mug of tea presents employees with a minute or two of stress relief. Omaha employees who experience less stress are more productive and approach everything with a more positive attitude.
As drinking tea grows in popularity; it is important to update your Omaha break room refreshment menu to meet the demand. Not only will your employees enjoy the benefits of drinking their favorite hot beverage, but they will also be more likely to turn to the break room for healthy snacks and beverages.
For more information about updating your OCS or other vending services, please call Host Coffee Service at 800-578-4678.