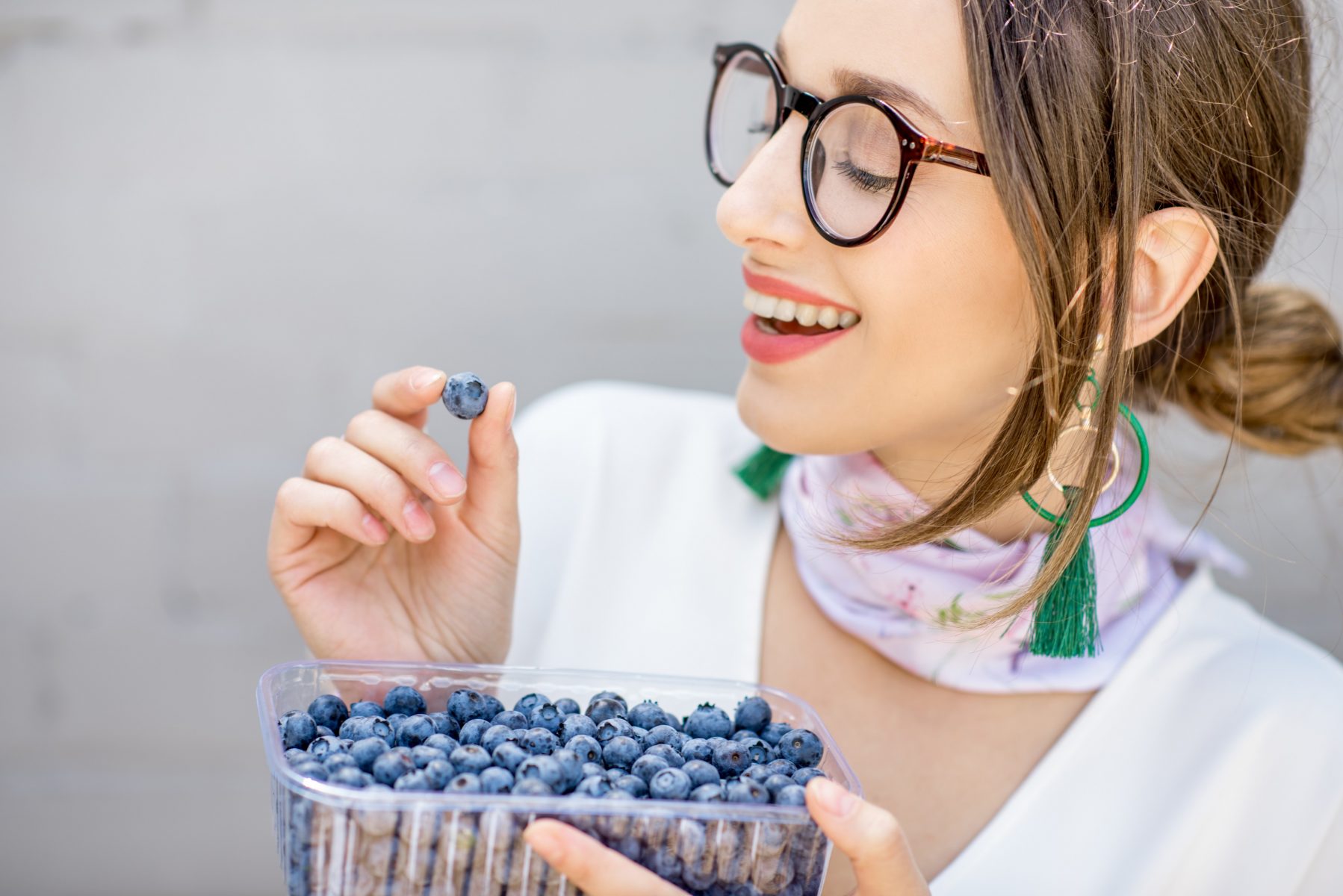 15 Jul

Omaha, Enjoy a Healthy Snack Straight from Nature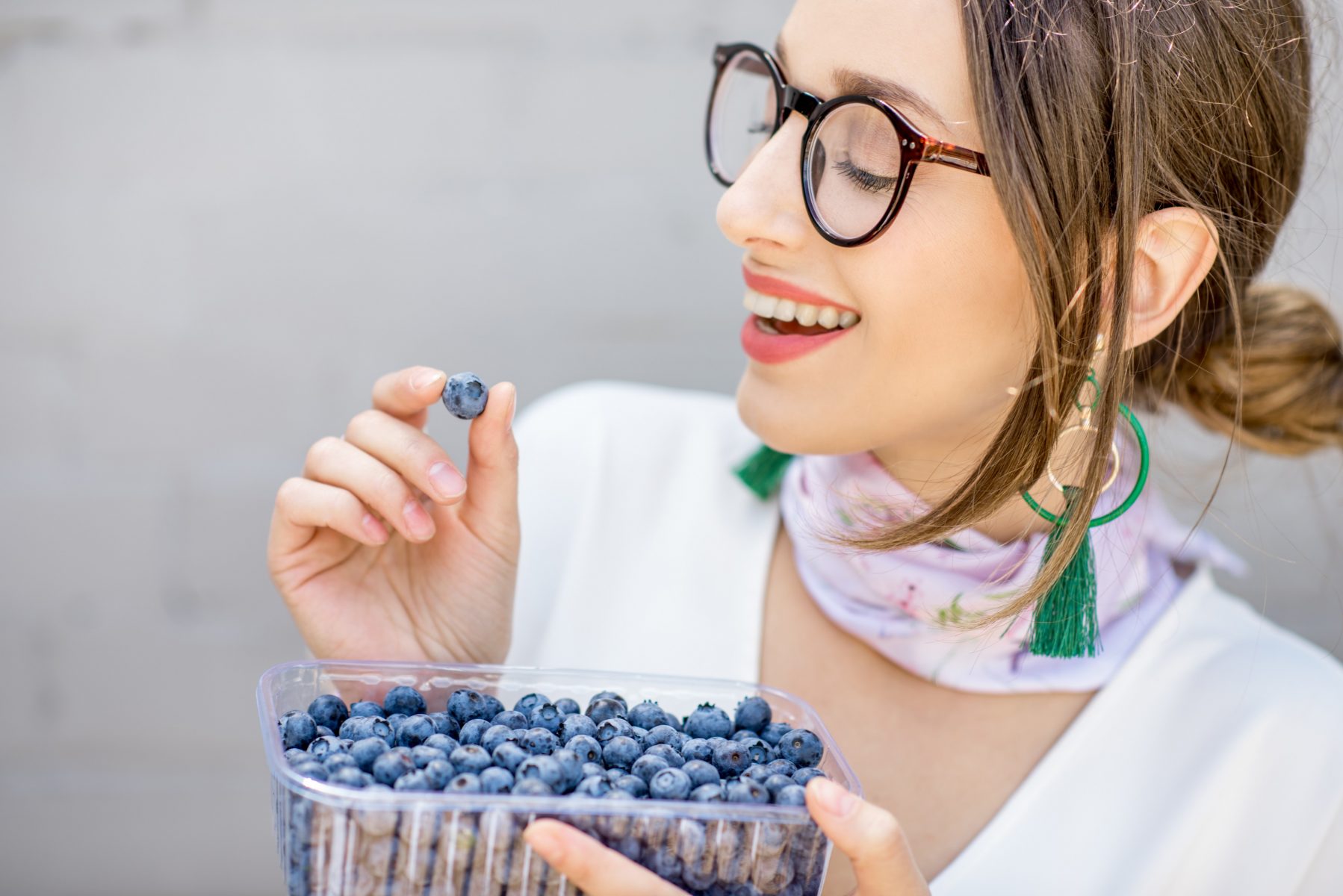 Blueberries are a delicious healthy snack that are often enjoyed by themselves or as an ingredient in something else. This time of year, blueberries can be found almost everywhere from farmer's markets to pick-your-own farms to the grocery store. July is especially important for blueberry lovers; it's National Blueberry Month!
Some blueberry related healthy snacks or mini meals that Omaha employees might enjoy during their day include blueberry breakfast bars, blueberry muffins, blueberry yogurt or parfait, blueberry smoothies, a fruit salad with blueberries or a dark green salad with blueberries and nuts. Choosing to eat multiple mini meals or snacks during the day can help employees meet nutritional requirements, control blood sugar, and maintain metabolism.
And that is true whether or not Omaha employees choose to enjoy blueberries. It is important for everyone to consume enough fruit in their diet. According to ChooseMyPlate.gov, the recommended number of fruit servings per day depends on the individual, but the CDC "federal guidelines recommend that adults eat at least 1½ to 2 cups per day of fruit."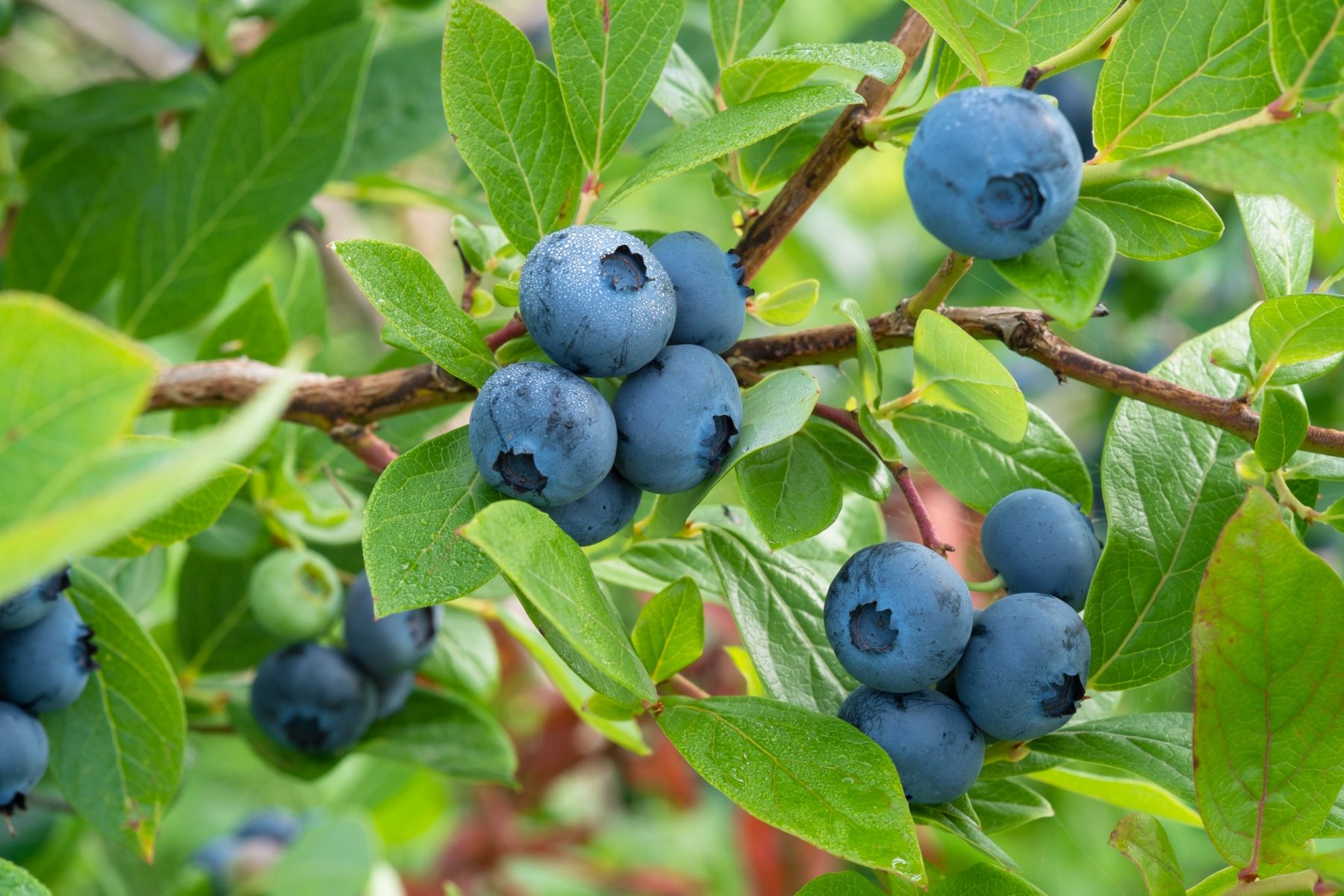 Reading the ingredient list on the packaging of a healthy snack is a great way to see if that snack contains any fruit. If blueberries are a primary ingredient, they will be listed toward the front of the list as ingredients with the largest amounts are listed first followed by the others in descending order. The nutrition panel on the package is another place to find information about a snack. It lists the serving size, how many servings in the package, calories per serving and other nutrients.
For blueberries, 1 cup (148 grams) of fresh blueberries contains 84 calories, 0.3 g fat, 0.0 mg cholesterol, 1.0 mg sodium, 21.5 g total carbohydrates, 14.7 g sugar, 3.6 g fiber and 1.1 g protein. There is also 9 mg of calcium, 9 mg of magnesium, 0.4 mg of iron, 18 mg of phosphorus, 114 mg of potassium, 14.4 mg of vitamin c, 9 µg of folate, 80 IU of vitamin a, and 28.6 µg of vitamin k.
Learning about nutrients is important. Some – like saturated and trans fats, cholesterol and sodium – can be very unhealthy when consumed because they increase the risk of developing certain diseases. Healthy nutrients do the opposite; they can help reduce the risk of developing some diseases, and healthy employees are much better for Omaha businesses.
Employers have the opportunity to contribute to the health and wellness of their employees by offering healthy snacks, food and beverages in their break room vending machines or micro-markets. Employees only need to take a quick trip to the break room instead of going off-site to find a healthy option.
What healthy choices does your Omaha break room offer? To learn more about healthy refreshment options, and how you can turn your break room into a great employee benefit, call Host Coffee at 800.578.4678.