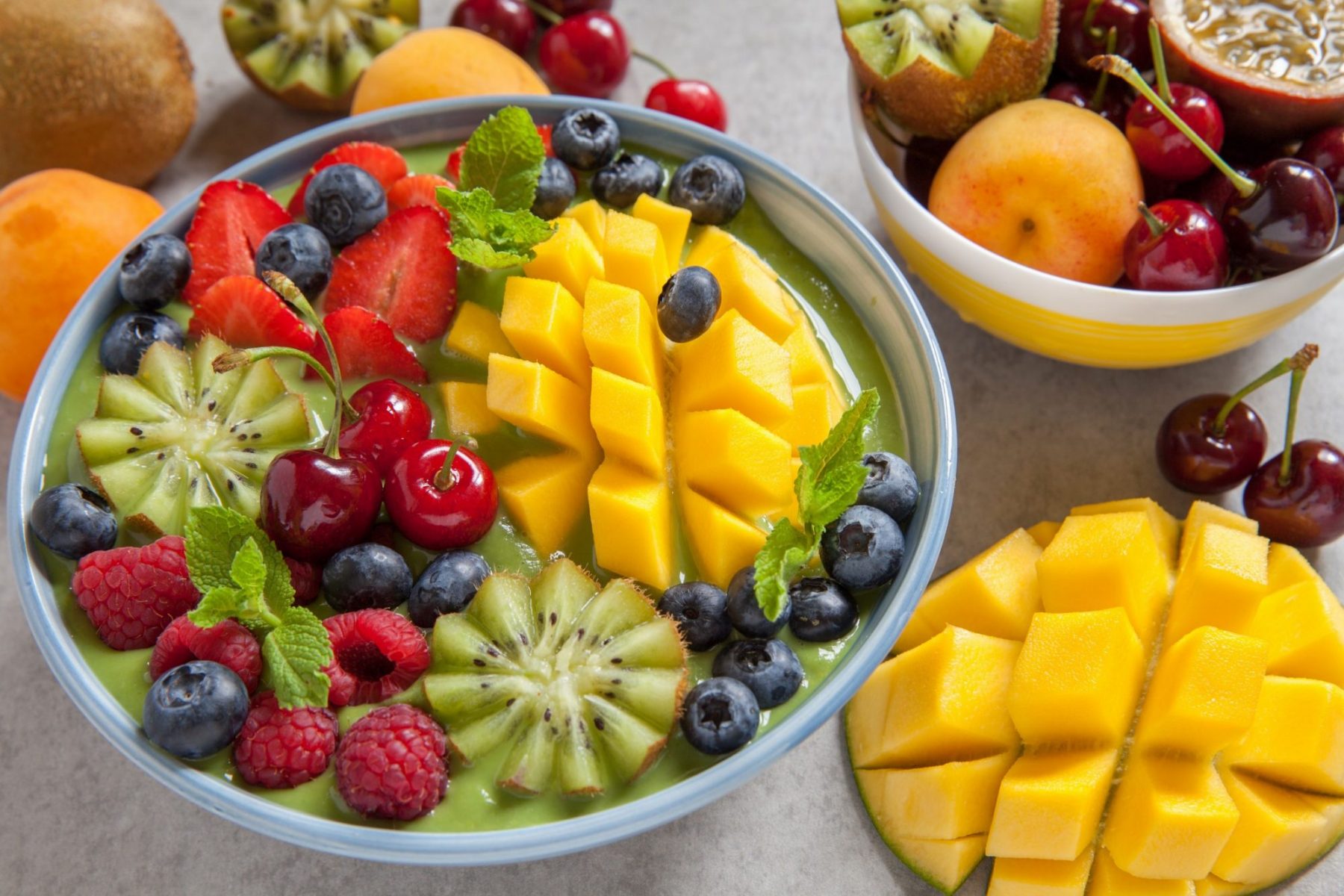 26 Jun

Snacks and 3 Important Characteristics in Lincoln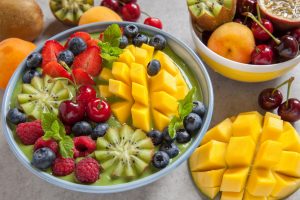 Snacks have many different purposes. For some Lincoln individuals, they are a meal replacement while for other individuals they are a treat or a reason to gather with colleagues or friends. Just as there are different characteristics that make people unique, there are many reasons why individuals choose to snack.
Since the COVID-19 pandemic triggered drastic changes in how Lincoln employees live and work, snacks have become even more essential for many individuals. According to a recent U.S. Snack Index survey "85% of respondents said eating their favorite snack makes them feel normal." Some of those favorites are potato chips, popcorn, and corn chips. In this time of great change, small things that create a sense of normalcy are important since they can positively impact mental health.
But snacking on one's favorites isn't the only thing survey participants want. They still prefer easily accessible snacks over ones that are harder to acquire, and they want variety or the option to try new products. In fact, 86 percent of survey participants said that the most important factor in deciding about what to snack on is convenience while 83 percent said sticking with a favorite ranks at the top.
Convenience
Many Lincoln employers have been presented with a new opportunity to make sure their snack and beverage menus offer what their employees want. It's worthwhile to take the time to ask employees about their preferences. Considering your employees' opinions sends them a message that says, "We value you."
With only 47 percent of survey participants saying they could locate all the snacks they wanted while shopping, employers have been presented with a new opportunity to increase convenience and customize their break room benefits. Offering on-site refreshments not only ups the convenience factor but they also encourage employees to stay on-site during breaks and meals.
Less time spent off-site increases employee productivity and hopefully decreases the risk of infection. Gathering on-site in small groups during breaks also creates essential moments that can be used to rebuild morale and the office community that has been missing with fewer employees in the office.
Something New
Even though survey participants placed a heavy focus on snacking on their favorites, they are still interested in trying new snacks. In the survey, Millennials and Gen Z represented the largest and most adventurous demographic. A few things to consider, in addition to convenience, when thinking about what Millennials and Gen Z are looking for with new choices are healthy options, high-protein, low calorie snacks, options with a low environmental footprint, and trustworthy brands.
How successfully does your Lincoln break room menu meet your employees' refreshment needs? Whether you need to make a complete overhaul or just a few changes, Host Coffee Service is available to help. We offer a wide variety of traditional and healthy snacks and beverages as well as contactless payment options to help keep everyone safe. For more information, please call us at 800-578-4678. We look forward to hearing from you.