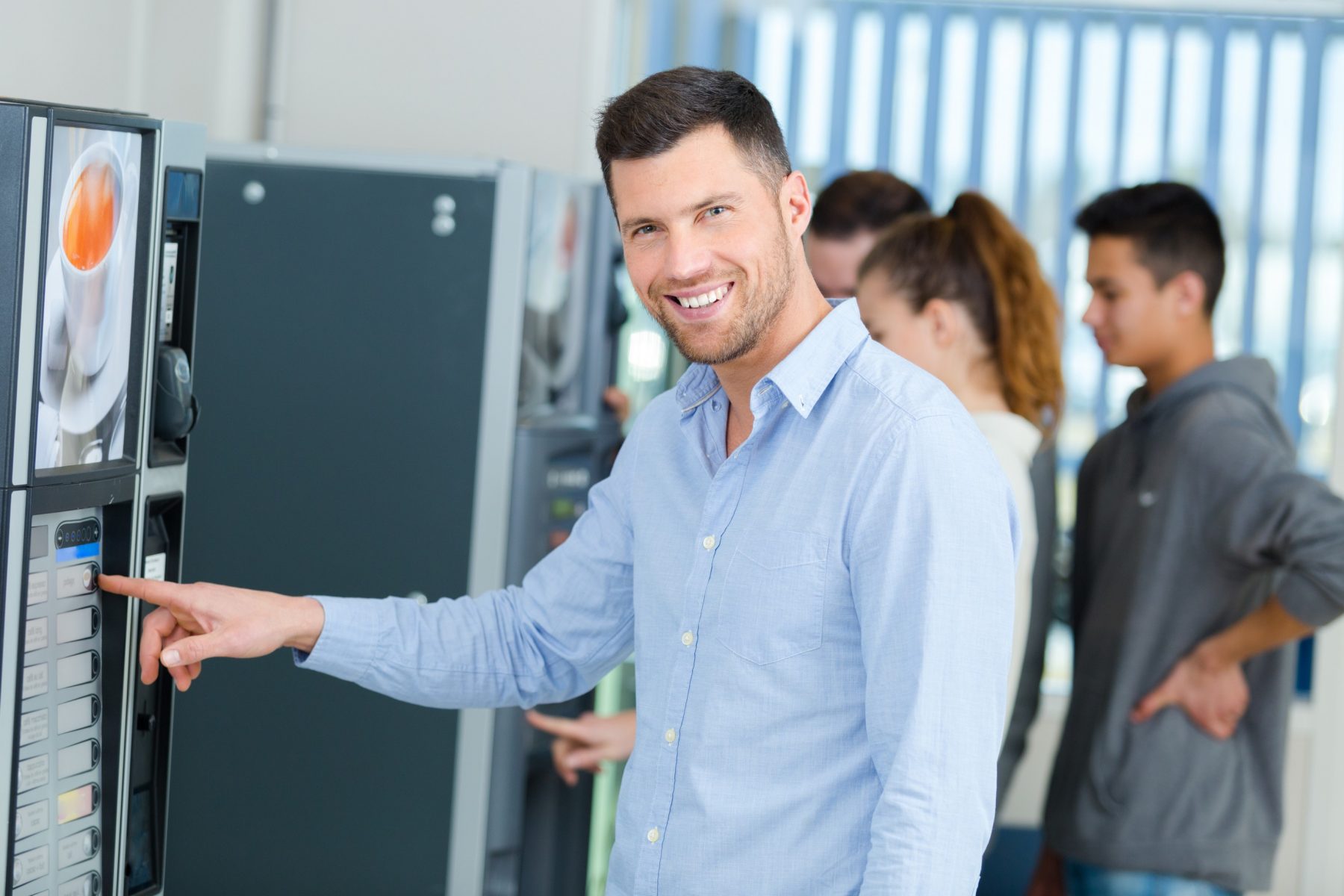 16 Oct

Technology Plays an Important Role in Omaha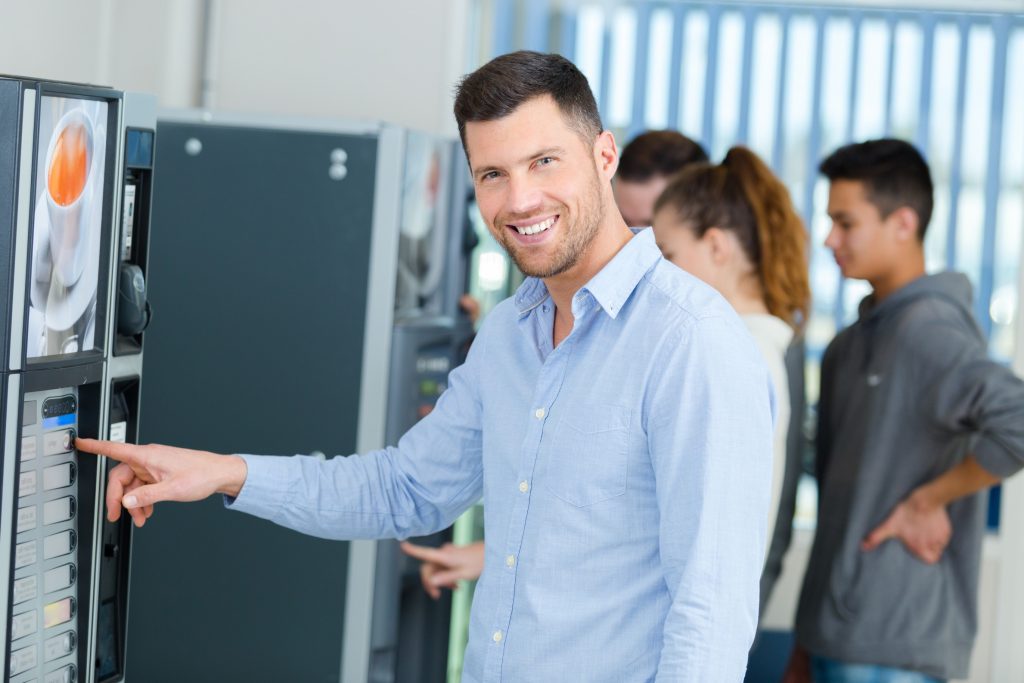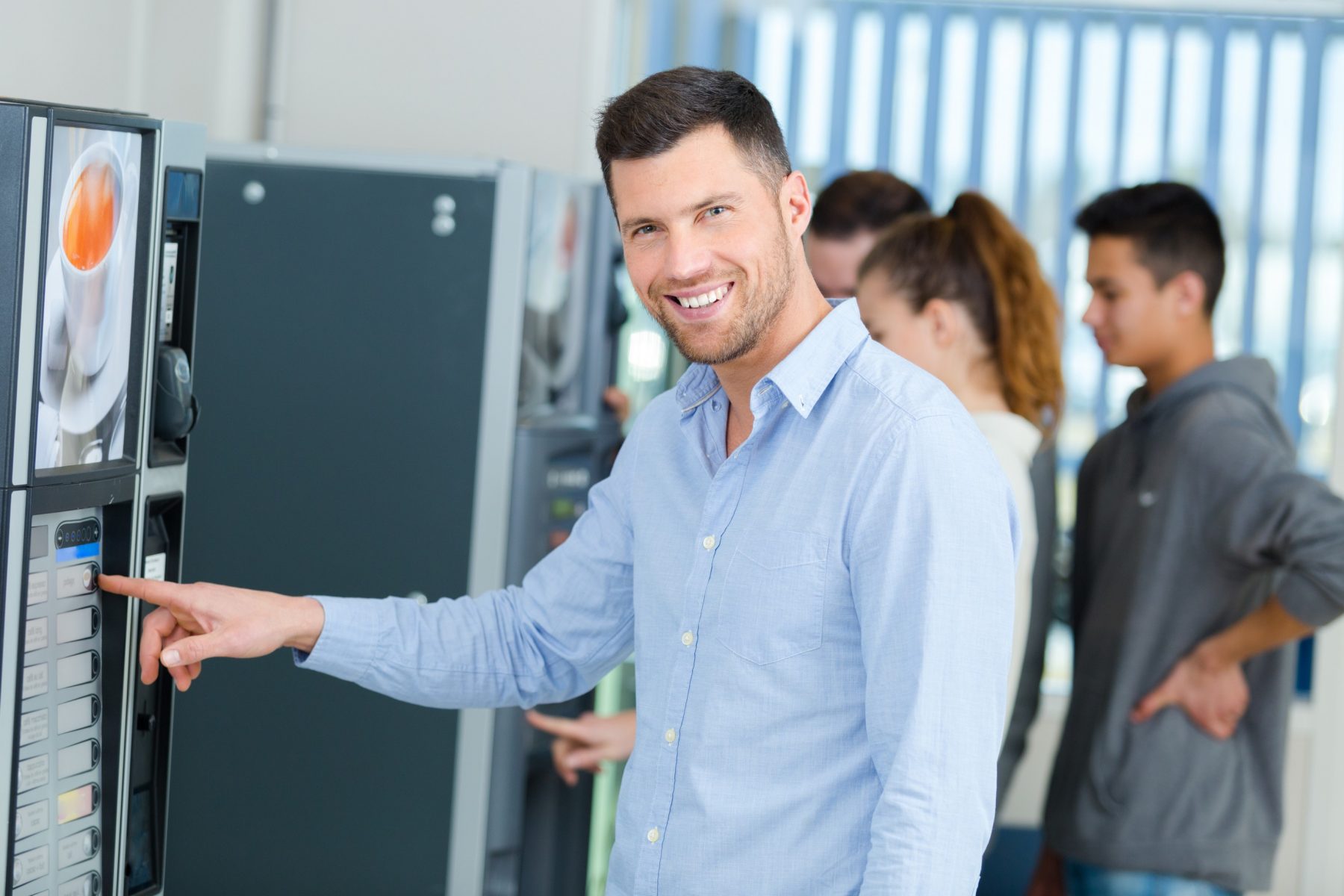 In 2019 state-of-the-art technology is king, especially in Omaha break rooms. But, and it's a big one, adopting new technology should not come at the expense of good employee experiences. Based on the most recent Consumer Payment Study performed by Total System Services (TSYS), researchers found that while Americans want to adopt and use the newest payment technology to pay for purchases, they also want to be able to speak with someone when there is a problem.
For Omaha employers, the challenge is to find the ideal balance between state-of-the-art payment technology and old-fashioned customer service when it comes to the break room experience.
What Employees Look For
the option to use a mobile device – whether it's through a mobile payment app or a bank's app – to pay for snacks, beverages and fresh food
speed, agility and convenience during the buying process
intuitive and user-friendly equipment and processes
personalized offers based on individual purchasing preferences such as buy-4-get-1-free and information about promotions and rewards
Adding new technology in the break room also helps employers provide excellent refreshment services. Vending equipment, open-front coolers and touchscreen self-checkout kiosks are connected to vending suppliers, thus supporting remote data management or sales and inventory data analysis as well as machine maintenance. Vending machines with sought-after products and less time offline are a win for everyone.
"Old-fashioned" Customer Service
Reflecting on the TSYS study, John Dale Hester, Senior Vice President of Relationship Management at TSYS, explained, "Americans are demonstrating a strong appetite for digital technologies…but that willingness to adopt the latest technology has its limits. When people encounter a problem…most still want to interact with a real person."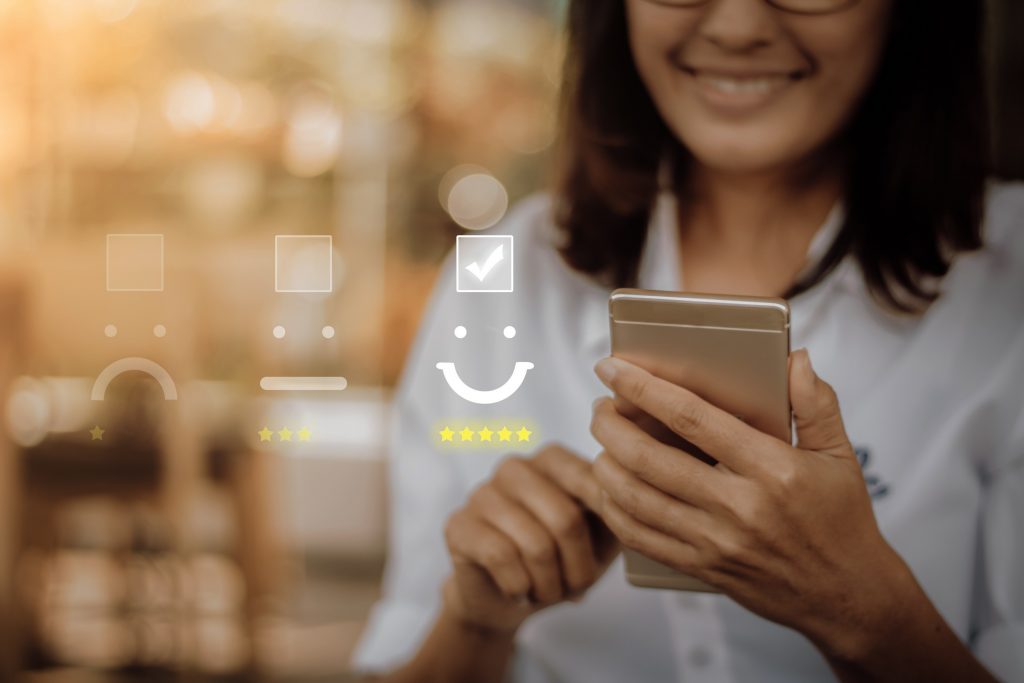 When Omaha employees have a problem with any part of the refreshment services in their break room, there must be a way to connect with someone who can help solve the problem. Whether it's via a facility/office manager or the mobile app, effective customer service in the break room is about helping your employees be as successful as possible.
But ultimately, customer service issues in the break room should fall back to your Omaha refreshment provider, and Host Coffee understands that. Not only do we offer state-of-the-art technology and sought-after snacks, beverages and fresh food, but we deliver top-notch customer service. Your employees' break room experiences are important to us.
For more information about delivering top-notch technology and "old-fashioned" customer service in your break room, please call Host Coffee at 800.578.4678. We look forward to designing the best solution for your organization.