05 Jan

4 Wellness-Focused Omaha Break Room Solutions

Workplace wellness initiatives are a win-win for both employees and Omaha businesses. That's because they improve employee health and morale. Furthermore, wellness programs also boost productivity. As a result, they provide a great return on investment.

Do you want to encourage workplace wellness in your office? If so, your Omaha break room is a great place to start. Quality break room solutions promote hydration. They also let employees enjoy healthier snacks.

Here are four wellness-focused solutions for your break room.
1. Hydration Stations: Use Water to Promote Workplace Wellness
Water is a key ingredient for workplace wellness. That's because employees who are well-hydrated are healthier and better performing. Drinking enough water improves your mood and increases cognition. That's why you'll want to make water readily accessible to all employees with an Omaha water filtration service. It makes regular water taste better.
Filtered water systems fit into any sized break room. For instance, there are floor-standing and countertop models. Both types have spigots for hot and cold filtered water. Thus, you can use them for your glass of water or hot tea.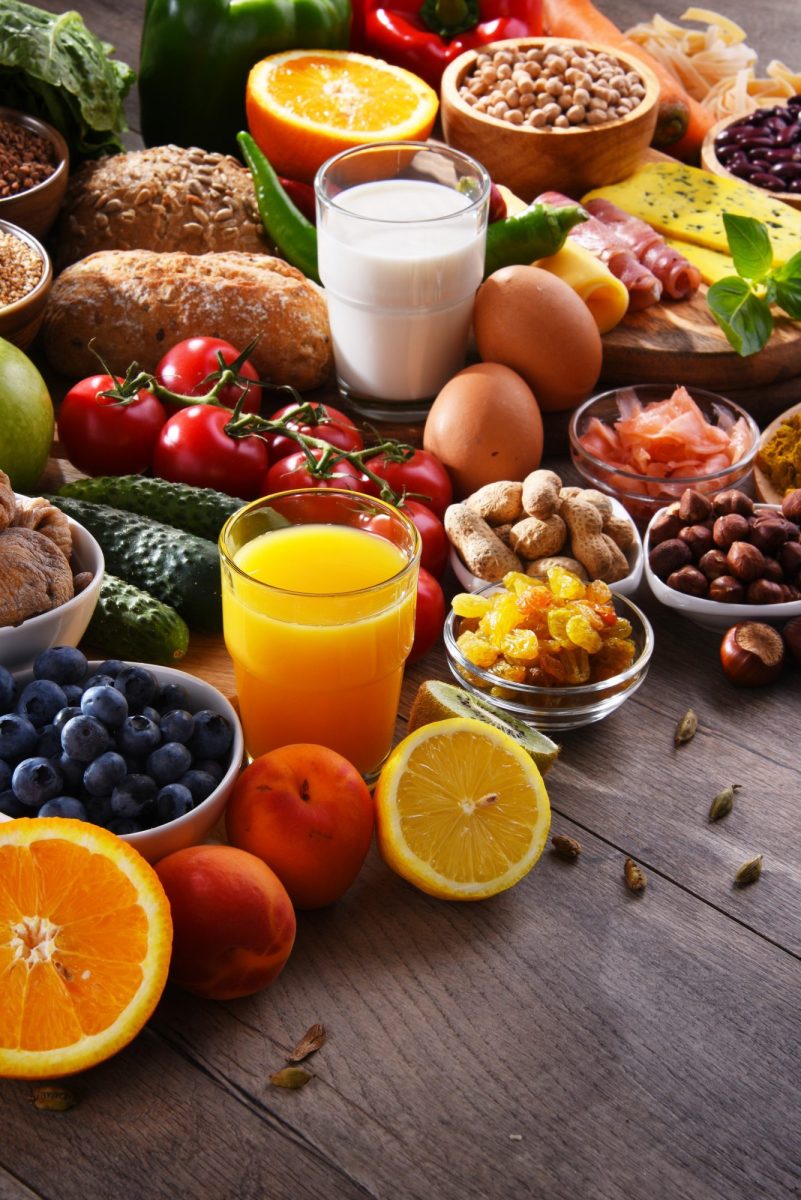 2. Healthy Snacks
Healthy snacks in the break room have tons of benefits. For example, they help to maintain your blood sugar, decrease overeating, and provide essential nutrients to your body. Get a variety of healthy snacks with Omaha vending service.
Our vending machines can include options like jerky and nuts. These high-protein snacks will keep employees full and energized. Host Coffee Service can even label all the healthy snacks to make it easy to pick better-for-you options.
3. Encourage Wellness with Fresh Foods
Fresh foods are workplace must-haves! They're packed with vitamins and nutrients that support employee wellness. Our Omaha micro-markets make it easy to offer fresh foods in the break room. The glass-front coolers are filled with fresh fruits, cut-up veggies, yogurt, hard-boiled eggs, and more.
4. Bring It All Together with an Office Pantry Service
Lastly, Omaha office pantry service provides the ultimate wellness benefit. Host Coffee Service can find healthy items that meet any budget. This can increase staff satisfaction since everyone loves free food. Plus, they'll know you support their wellness goals. This increases retention.
Some healthy office pantry options to try are oatmeal or bulk nuts. Alternatively, you can choose from our list of grab-and-go items. That way, busy employees can snack healthy all day long.
Host Coffee Service Makes Workplace Wellness Easy
Need help promoting workplace wellness? Host Coffee Service can provide assistance. Our Omaha break room solutions help your team make healthier choices. We provide water filtration, micro-market, and office pantry solutions.
To learn more, call us today at 800-578-4678. We look forward to hearing from you.